Intuition
Learning how you receive your intuition can truly be a blessing. We all experience life differently. Human Design will help you learn how you experience life and the ways you can receive intuitively. Have you ever wondered if you have a gift?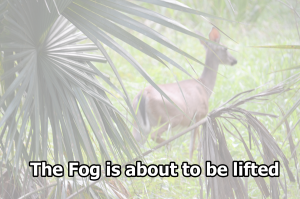 We all have gifts and understanding what your gifts are can help you advance in life.  Understanding your gifts will also help you learn to love yourself more and take the next step towards learning how to use your gifts.
Are you ready to step into your power?  Get your Human Design report and astrology report today.