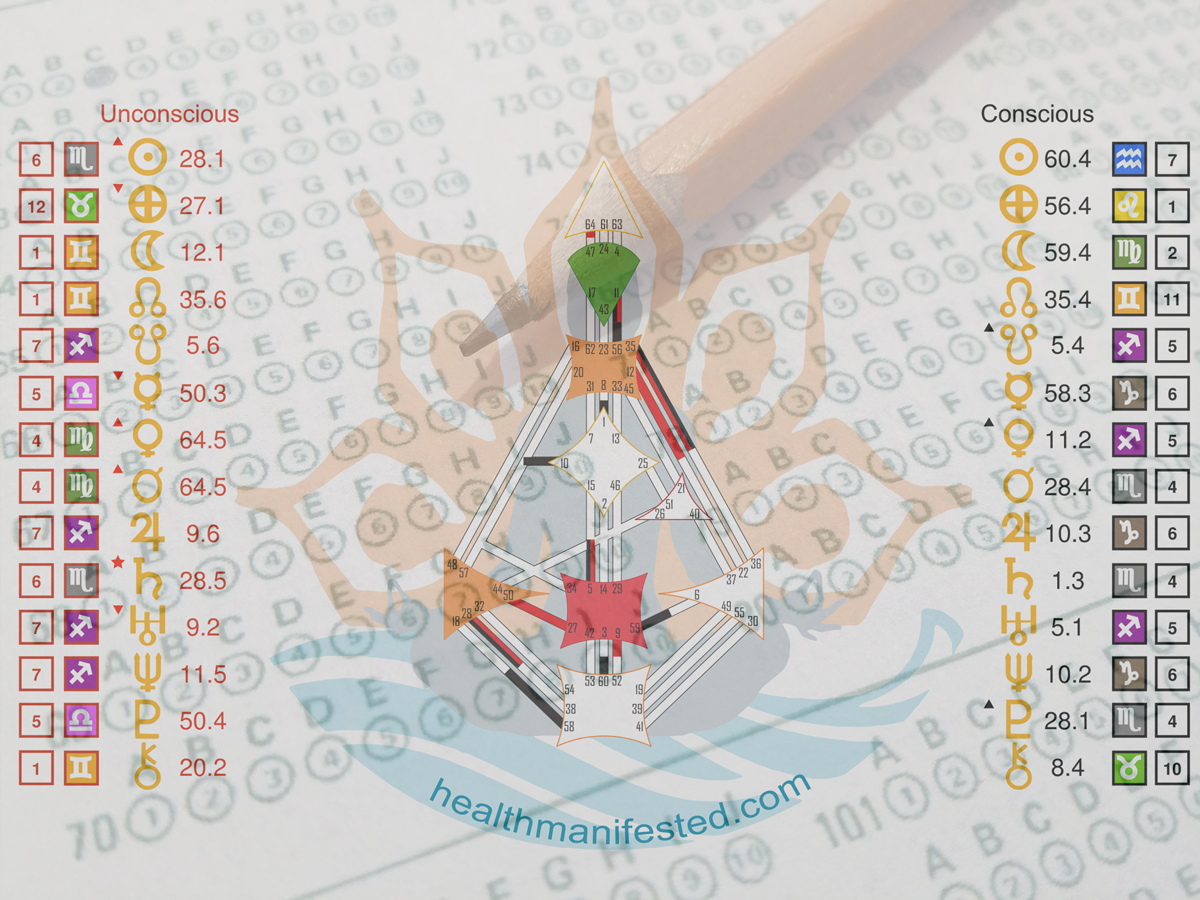 I have noticed that a lot of people are searching Google for "Human Design Test" and "Human Design Quiz."  There isn't a test or quiz that you can take to learn about your Human Design chart.  Human Design is a tool that was built using Astrology, the Kabbalah, the I Ching, and Quantum Physics.  If you would like to get your free Human Design chart to get started, you can visit our free Human Design chart page.
If you would like to learn more about Human Design, you can visit our Human Design basics page.  There you will find information about what Human Design is, along with more detailed information about what Type you are, circuitry, and the Planet's meanings in the Human Design system.  You'll also find an informative article about how to learn Human Design and more.  If you don't know your birth time, you can also check out the article about how to get a Human Design reading without having a birth time.
Would you like to know about your Human Design?  Check out our Human Design report and Human Design Astrology report pages to learn more about yourself.
Make sure to check out our other Gene Keys and Human Design articles.  Also, check out our Human Design Gates articles to learn more about the energies.