Human Design Planet Meanings
The planets in the Human Design chart play a part in how we will experience the gates in the chart and lines in the chart. Would you like to learn more about the Human Design planets and their meanings?  Make sure to get your free Human Design chart to help you on your journey.  The Human Design report goes into greater detail of what each planet means, if you want to learn more.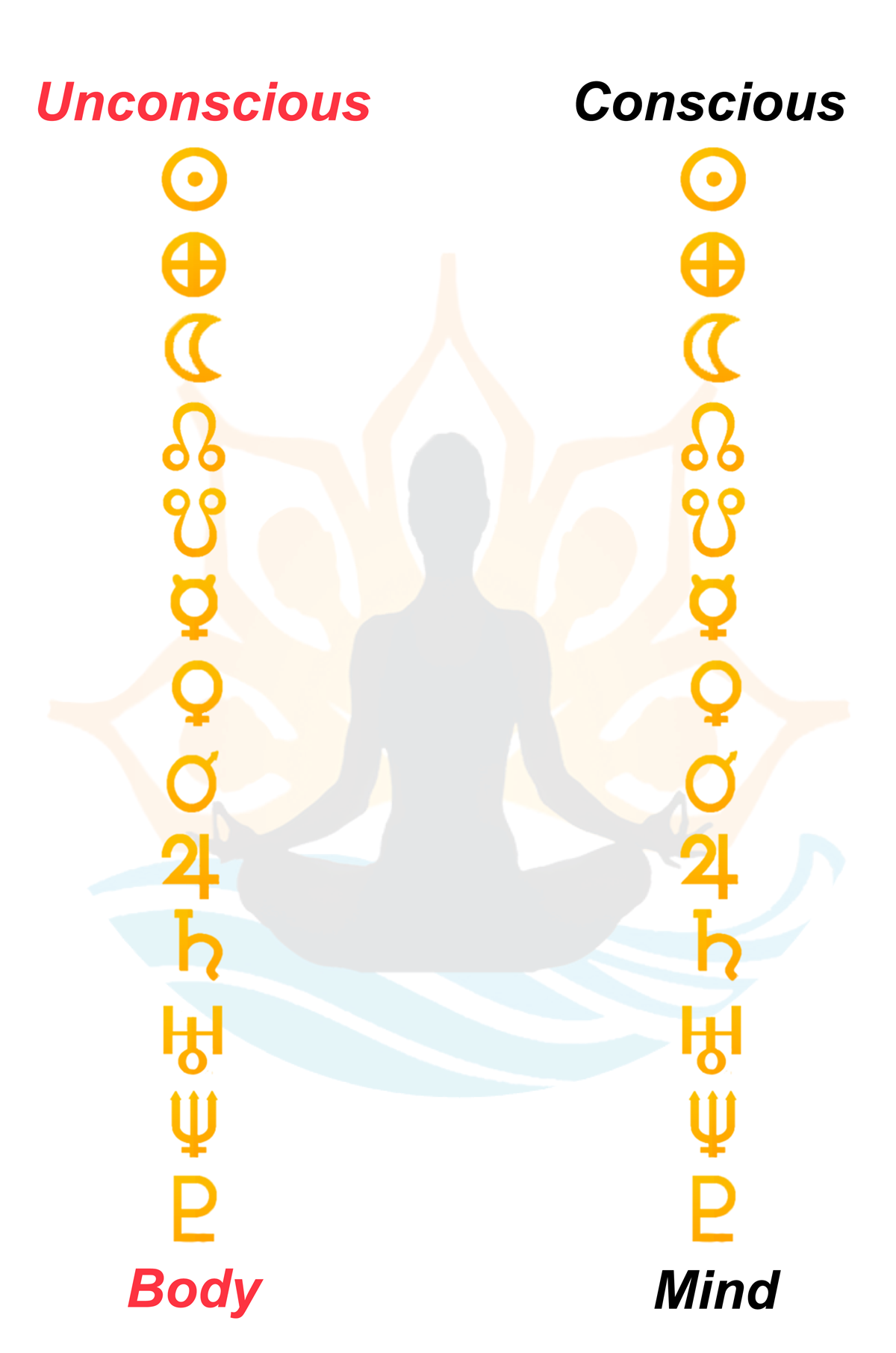 The planets on the left side of the chart are traditionally RED. These planets are unconscious. They are calculated about 88 astrological degrees from your birthday. These are traits you may not be aware of about yourself that other people probably see in you.
The planets on the right side of the chart are BLACK. These planets are conscious. These are traits about yourself that you are more likely aware of.
Sun


The Sun is what you express out into the world. This is your personal power and talent.
Earth


The Earth is what grounds you and what you need to feel grounded. These are energies you attract and receive from others.
Moon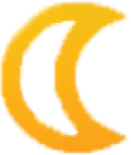 The Moon is what drives you. This is what you need for emotional security and this is what makes you feel safe.
North Node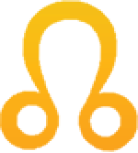 The North Node is a life theme that starts during your Uranus opposition. This is what you are moving towards.
South Node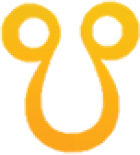 The South Node is a life theme you master before your Uranus Opposition.
Mercury


Your Mercury is what you are here to learn about, communicate about, teach and share.
Venus


Your Venus is your value system. It is who and what you draw to yourself and relate with. It is your desires. These are usually relationship themes for men.
Mars

Your Mars is where we mature, grow and gain wisdom. Mars is often times a relationship theme in relationships. This is a theme usually mastered by the age of 40.
Jupiter


Jupiter is where we find our meaning. This is the planet of blessings and rewards.
Saturn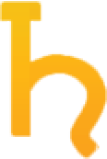 Your Saturn is where we can struggle and be uncomfortable. These are lessons that we learn from and master. Our first Saturn return is around age 28. This is where we get our first big lesson.
Uranus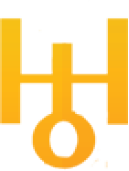 Uranus is a generational planet where we align with others. It is where we are unique. It is the planet of the unexpected.
Neptune


Neptune is a generational planet that shows your spiritual path and theme. It is where we may need to reveal truth.
Pluto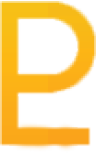 Pluto is a generational planet about renewal, rebirth and expansive transformation.
Understanding the the planets from a Human Design perspective can give you more insight into the way in which a Gate presents itself.
Make sure to check out our other Gene Keys and Human Design articles.  Also check out our Human Design Gates articles to learn more about the energies.