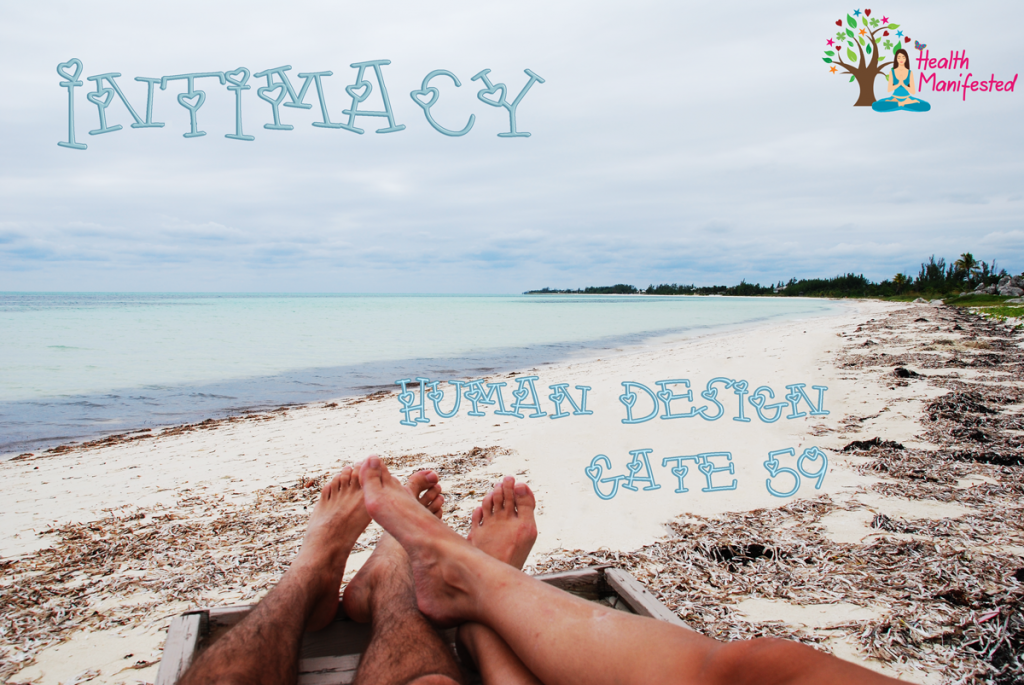 While the Sun is in the Human Design Gate 59 also known as Gene Key 59 I want to ask you are you afraid to be authentically you?  Are you afraid of what others will think of you if you stand in your truth?  Be honest with yourself.  Because of people who are authentically themselves, we have art, different belief systems, different cultures, countries, and more. Release your fears.  Human Design Gate 59 is asking you to look at your emotions, are you blaming others or taking responsibility?  Are you being honest and loyal?  Do you trust your partner?  Are you scared of losing your partner?  Do you find yourself more attracted physically to your partner or someone else?  This is a very intimate energy.  Do you feel loved?
If you like to follow along with the Gene Keys, Human Design Gate 59 is the same energy as Gene Key 59.
Would you like to learn more about your Human Design chart or Astrology Chart?  If so, check out our products and services here. I offer a really cool Human Design Report where you will learn a lot about your Human Design.
Click here to learn more about other Human Design Gates.  Also, make sure to get your Free Human Design chart and Free Astro Gene Keys chart to take on your journey through the exciting world of Human Design and Gene Keys.
If you are a Human Design or Gene Keys guru or have another profession of similar nature and you would like to get more exposure, we are now offering personalized profiles on our professional's page.  If you would like to learn more let's team up.