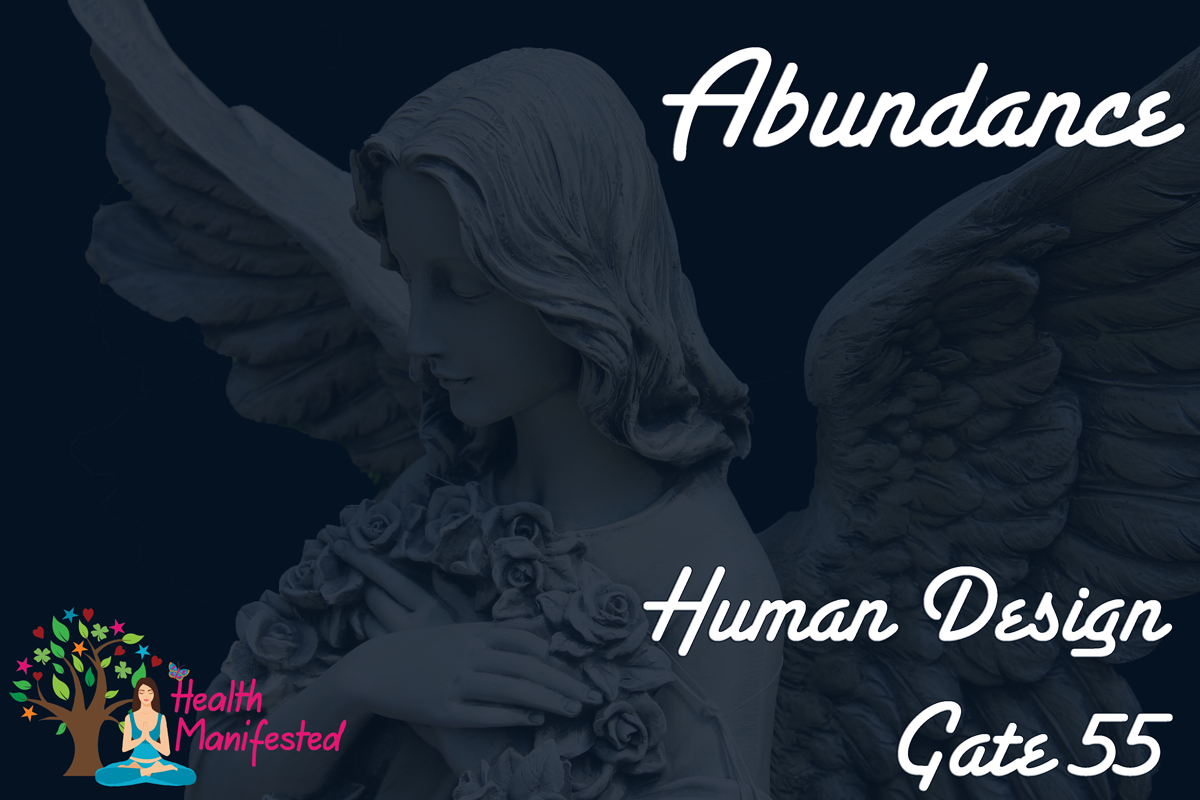 While Human Design Gate 55 also known as Gene Key 55 transits you will notice things changing.  When this gate transits there is a potential to feel like a victim to what is happening, but this gate teaches us that our attitude is everything and what we focus on expands or what we sow, we reap.  It is important at this time not to blame, but to take responsibility for our actions and the part we played in the outcome.  It is helpful to hold on to faith or hope.  Human Design Gate 55 can also show you how you can be trapped in your own beliefs and how they affect your emotional state and sense of freedom.  It also shows how much our emotions can affect our decisions and our life experience.  Human Design Gate 55 teaches us when we have a positive attitude we can really create more abundance in our life.
If you like to follow along with the Gene Keys, Human Design Gate 55 is the same energy as Gene Key 55.
Would you like to learn more about your Human Design chart or Astrology Chart?  If so, check out our products and services here. I offer a really cool Human Design Report where you will learn a lot about your Human Design.
Click here to learn more about other Human Design Gates.  Also, make sure to get your Free Human Design chart and Free Astro Gene Keys chart to take on your journey through the exciting world of Human Design and Gene Keys.
Would you like to get a Human Design reading?  If so, reach out to one of our Human Design professionals.  If you're a Human Design professional, Gene Keys professional, astrologer, psychic, or have another profession and would like to get more exposure, let's team up.