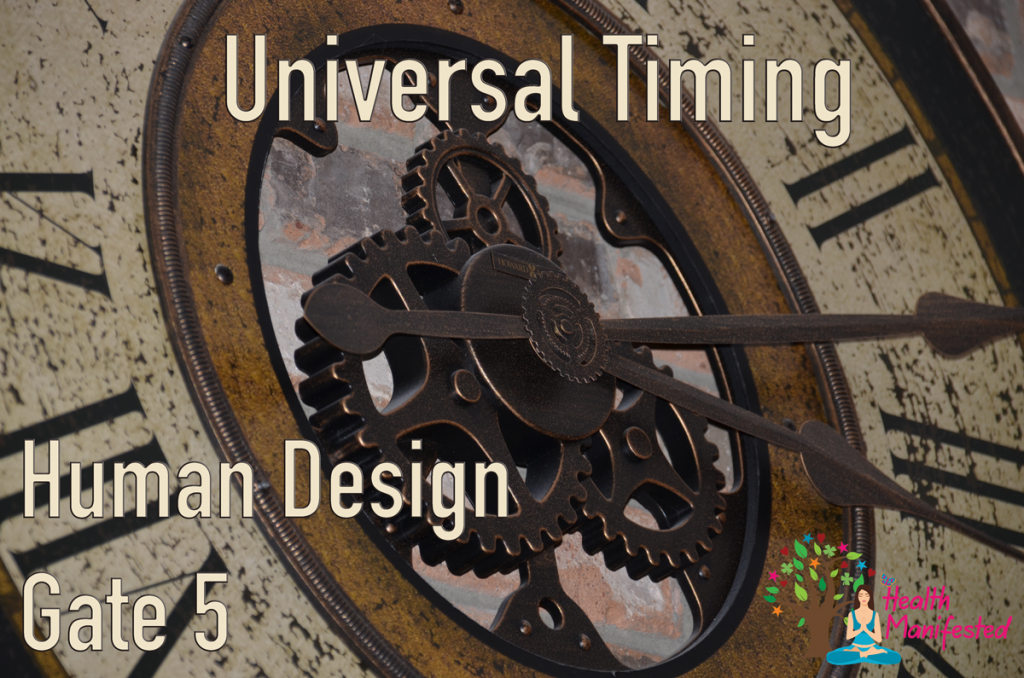 While the Sun is transiting in Human Design Gate 5 also known as Gene Key 5 we are being reminded just how much there is a bigger universal plan. It is neat to see things start falling into place. It is important during this time not to push and just trust that it everything will fall into place. This energy reminds us to trust in the flow of life even in the most difficult times. Keep moving forward and stay calm. While Human Design Gate 5 is transiting trust everything is going according to plan.
If you like to follow along with the Gene Keys, Human Design Gate 5 is the same energy as Gene Key 5.
Would you like to learn more about your Human Design chart or Astrology Chart?  If so, check out our products and services here. I offer a really cool Human Design Report where you will learn a lot about your Human Design.
Click here to learn more about other Human Design Gates.  Also, make sure to get your Free Human Design chart and Free Astro Gene Keys chart to take on your journey through the exciting world of Human Design and Gene Keys.
If you are a Human Design or Gene Keys guru and you would like to get more exposure, promote yourself, get more exposure and grow with us and would like to help make Human Design and Gene Keys more mainstream and teach Human Design and Gene Keys in your own unique expression let's team-up.