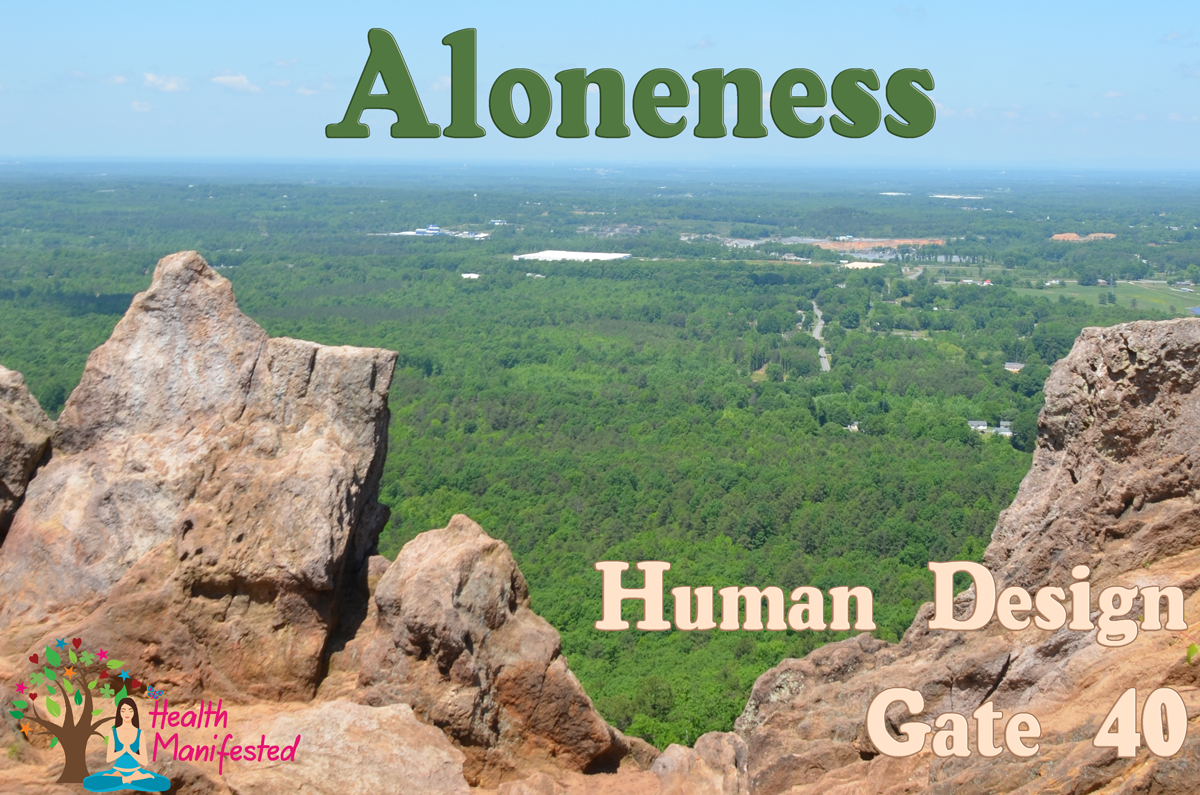 Human Design Gate 40 is the gate of Aloneness. While the Sun is transiting in Gate 40 also known as Gene Key 40 I want you to ask yourself, are you getting paid enough for the work you are doing? Do you value yourself? Are you pushing too hard for something that is ultimately draining you?
While the Sun is transiting in Human Design Gate 40 allow yourself to take some time out and really relax. Allow yourself to just breathe and ask yourself, are you really doing what you love? When you are doing what you love, you feel like the world is supporting you. When you aren't in love with your work, you feel alone and drained.
This is Virgo energy and it has a lot to do with health. How are you treating yourself? Do you love yourself? Are you giving to people who don't give back? Do you have personal boundaries? Make sure you have a good balance between giving yourself alone time to just be and serving the world. Know when to say no or enough is enough.
If you like to follow along with the Gene Keys, Human Design Gate 40 is the same energy as Gene Key 40.
Would you like to learn more about your Human Design chart or Astrology Chart?  If so, check out our products and services here. I offer a really cool Human Design Report where you will learn a lot about your Human Design.
Click here to learn more about other Human Design Gates.  Also, make sure to get your Free Human Design chart and Free Astro Gene Keys chart to take on your journey through the exciting world of Human Design and Gene Keys.
Would you like to get a Human Design reading?  If so, reach out to one of our Human Design professionals.  If you're a Human Design professional, Gene Keys professional, astrologer, psychic, or have another profession and would like to get more exposure, let's team up.