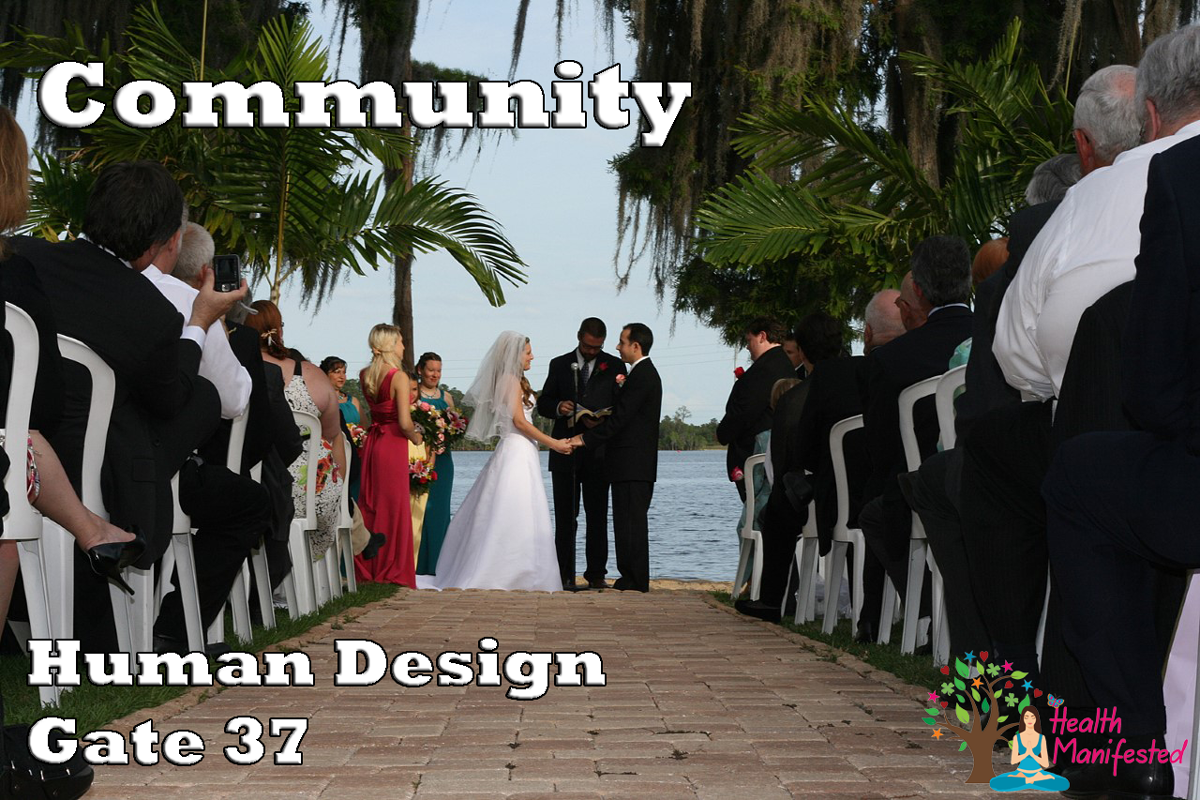 Human Design Gate 37 is supportive energy.  When the Sun is transiting in Human Design Gate 37 also known as Gene Key 37 is time to pay it forward.  It is a time that you can become more aware of your weaknesses and work on overcoming them.  What can you do to turn your weaknesses into strengths?  It is ok to ask for help during this time.  Human Design Gate 37 can bring the fear that we aren't supported.  We can fear that all we did to give has not been appreciated or we can feel like we have been taken advantage of.   This is a time to show people you love them by being supportive. Give from the heart because you want to.  Show the people you love that, you love them.  Try to remember what love feels like.  Each and everyone is important and loved.  What is family to you?  Do you need to re-create your vision of what family means?  We are all family.  Know that I love you.
If you like to follow along with the Gene Keys, Human Design Gate 37 is the same energy as Gene Key 37.
Would you like to learn more about your Human Design chart or Astrology Chart?  If so, check out our products and services here. I offer a really cool Human Design Report where you will learn a lot about your Human Design.
Click here to learn more about other Human Design Gates.  Also, make sure to get your Free Human Design chart and Free Astro Gene Keys chart to take on your journey through the exciting world of Human Design and Gene Keys.
Would you like to get a Human Design reading?  If so, reach out to one of our Human Design professionals.  If you're a Human Design professional, Gene Keys professional, astrologer, psychic, or have another profession and would like to get more exposure, let's team up.