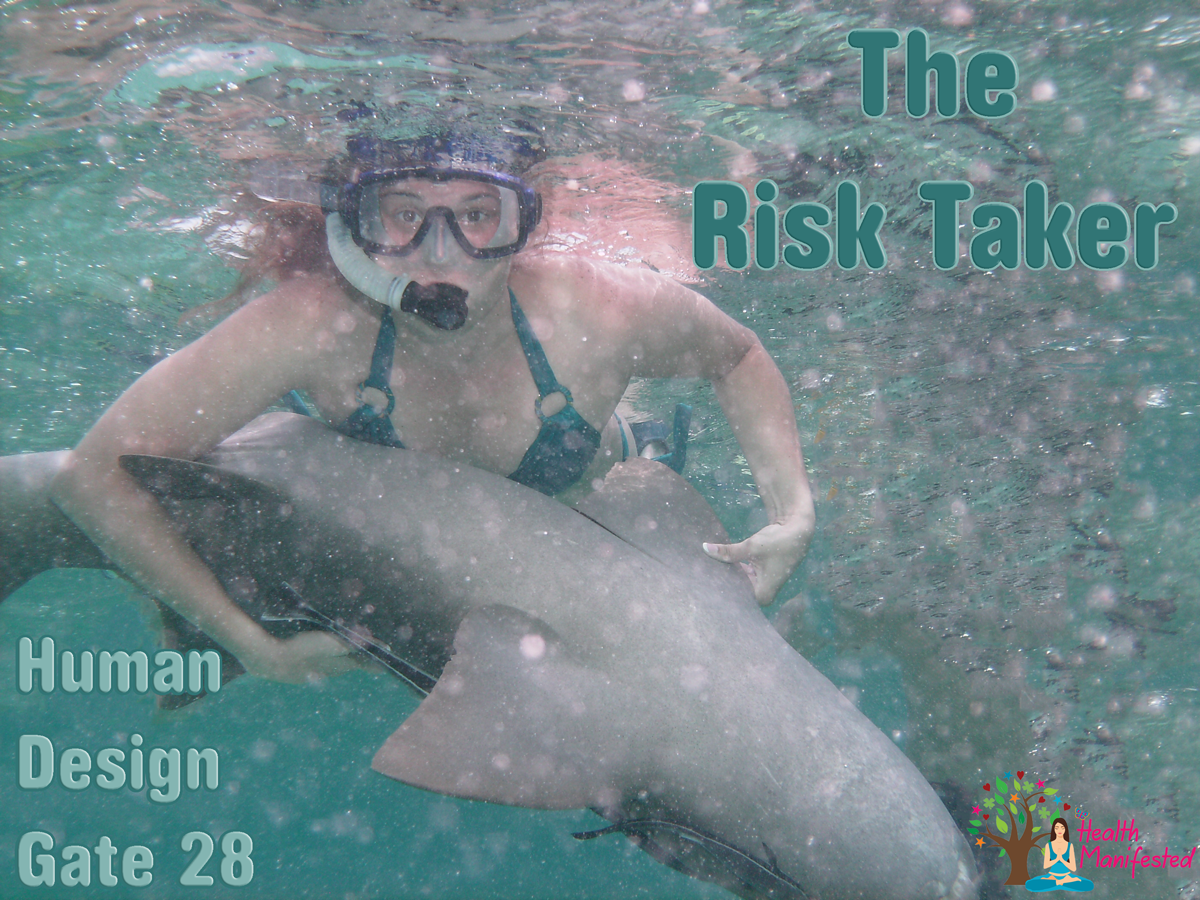 As the Sun entered Human Design Gate 28 in 2018 I created this article and I started to see the purpose of this website I started creating in 2017.  Human Design Gate 28 also known as Gene Key 28 is often called the gate of Struggle or Purposelessness.  Sometimes people with Human Design Gate 28 can feel like they don't have a purpose and can struggle with the feeling of not having a purpose.
While the Sun is transiting in Human Design Gate 28, trust that you and everyone around you has a purpose and that you are right where you need to be.  Human Design and Astrology show us that everyone has a purpose and sometimes we just need to take a risk or leap of faith and trust.  I took a risk and spent several years developing this website and it was worth the "struggles."  What adventure are you ready to go on?  Are you going to be a risk-taker or stay in the struggle?  This is a great time to go deep and look at what your deeper passions are in life use them to start building the life you truly desire. Be brave. Go after what will bring you more happiness in life.
If you like to follow along with the Gene Keys, Human Design Gate 28 is the same energy as Gene Key 28.
Would you like to learn more about your Human Design chart or Astrology Chart?  If so, check out our products and services here. I offer a really cool Human Design Report where you will learn a lot about your Human Design.
Click here to learn more about other Human Design Gates.  Also, make sure to get your Free Human Design chart and Free Astro Gene Keys chart to take on your journey through the exciting world of Human Design and Gene Keys.
Would you like to get a Human Design reading?  If so, reach out to one of our Human Design professionals.  If you're a Human Design professional, Gene Keys professional, astrologer, psychic, or have another profession and would like to get more exposure, let's team up.