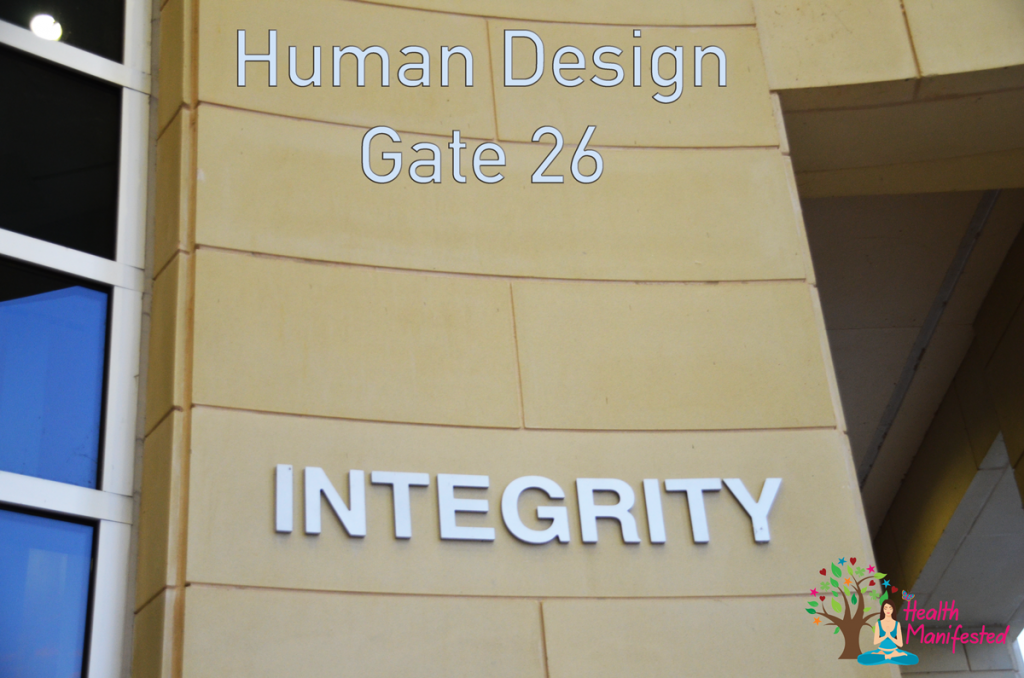 Human Design Gate 26 is often referred to the gate of integrity. Thile the Sun is transting in Human Design Gate 26 also known as Gene Key 26 energy it can bring the willpower to take action to create your dreams. It is important to not push with the willpower to force what you want, otherwise, it can create health issues. This energy can be very loving and warm. People with Gate 26 can make amazing marketers and photographers. This is a great time to market something, post an article, advertise or launch a website.
If you like to follow along with the Gene Keys, Human Design Gate 26 is the same energy as Gene Key 26.
Would you like to learn more about your Human Design chart or Astrology Chart?  If so, check out our products and services here. I offer a really cool Human Design Report where you will learn a lot about your Human Design.
Click here to learn more about other Human Design Gates.  Also, make sure to get your Free Human Design chart and Free Astro Gene Keys chart to take on your journey through the exciting world of Human Design and Gene Keys.
Would you like to get a Human Design reading?  If so, reach out to one of our Human Design professionals.  If you're a Human Design professional, Gene Keys professional, astrologer, psychic, or have another profession and would like to get more exposure, let's team up.