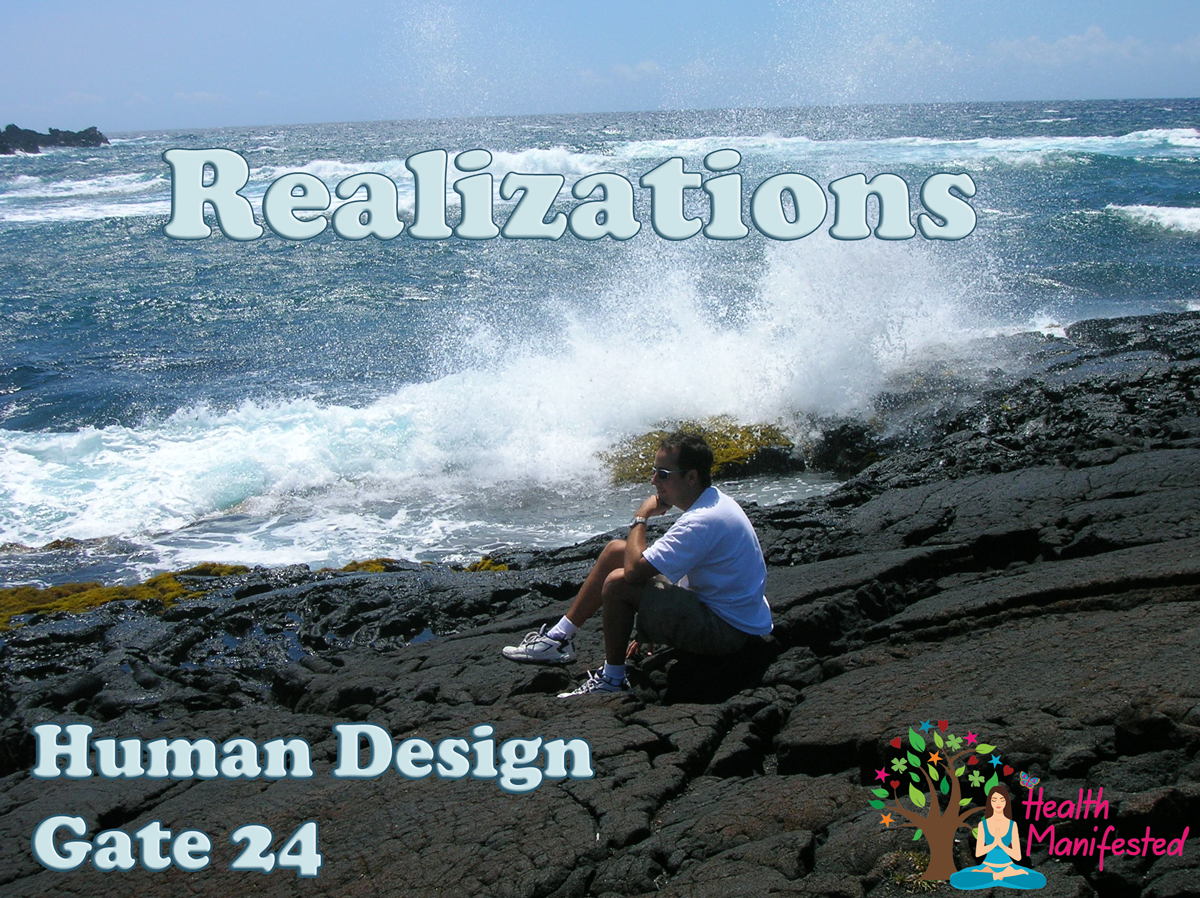 While Human Design Gate 24 also known as Gene Key 24 is transiting I would like to ask you, do you see repeating patterns or problems in your life you are ready to change up?  While this Gate is transiting we can find ourselves being narrow-minded or have a limited mindset.  In a high expression, we can be original and think outside the box.  When Human Design Gate 24 transits we can notice where we have become comfortable with what is or decide to stay stuck in old situations that don't serve us anymore.  This is a very supportive week to take some time off and allow yourself to meditate.  With this energy, there can be great realizations and awarenesses that can help you move forward.  Find the silence within and you can make quantum leaps.
If you like to follow along with the Gene Keys, Human Design Gate 24 is the same energy as Gene Key 24.
Would you like to learn more about your Human Design chart or Astrology Chart?  If so, check out our products and services here. I offer a really cool Human Design Report where you will learn a lot about your Human Design.
Click here to learn more about other Human Design Gates.  Also, make sure to get your Free Human Design chart and Free Astro Gene Keys chart to take on your journey through the exciting world of Human Design and Gene Keys.
If you are a Human Design or Gene Keys guru or have another profession of similar nature and you would like to get more exposure, we are now offering personalized profiles on our professional's page.  If you would like to learn more let's team up.