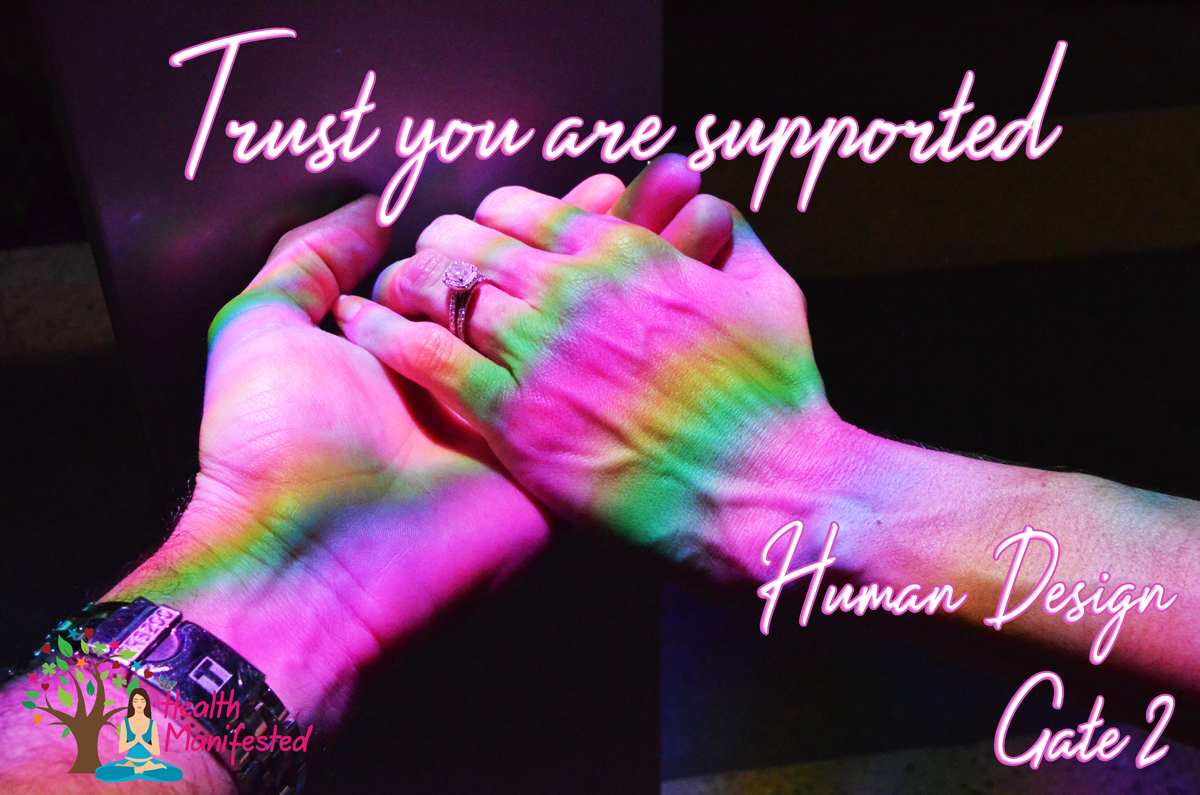 While a planet is transiting in Human Design Gate 2 also known as Gene Key 2 we can be shown there is a purpose for everything and see synchronicities.  We can have some fears about a new direction we are heading in or even feel a little lonely or lost.  Human Design Gate 2 teaches us that we are all connected.  It teaches that there is a perfect synchronization with everything and about trusting in the timing of things, the synchronicities, and the irony of things.
If you have a Facebook page I would encourage you to look back on the Facebook memories of the past and see where you have come from and with that, you have the potential to see where you are going.  Look for the synchronicities year after year in what you like and what you post.
Trust you are supported in your unique life direction.
Gate 2 Keywords
Feeling lost

Synchronicities

Fear of a new direction

Universal flow – Loneliness

Unity

Trust

Disoriented

New Direction

Unique Direction
Human Design Gate 2 Lines
Gate 2.1 unique direction and intuition

Gate 2.2 unique direction and genius
Gate 2.3 unique direction and patience
Gate 2.4 unique direction and secretiveness
Gate 2.5 unique direction and intelligent application
Gate 2.6 unique direction and intelligent fixation
Human Design Gate 2 Astrology Sign and Degrees
Gate 2 13º15'00" Taurus – 18º52'30" Taurus
Gate 2.1 13º15'00" Taurus – 14º11'15" Taurus
Gate 2.2 14º11'15" Taurus – 15º07'30" Taurus
Gate 2.3 15º07'30" Taurus – 16º03'45" Taurus
Gate 2.4 16º03'45" Taurus – 17º00'00" Taurus
Gate 2.5 17º00'00"x Taurus – 17º56'15" Taurus
Gate 2.6 17º56'15" Taurus – 18º52'30" Taurus
If you like to follow along with the Gene Keys, Human Design Gate 2 is the same energy as Gene Key 2.
Get your free Human Design Gate 2 Journal
Would you like to learn more about your Human Design chart or Astrology Chart?  If so, check out our products and services here I offer a really cool Human Design Report where you will learn a lot about your Human Design.
Click here to learn more about other Human Design Gates.  Also, make sure to get your Free Human Design chart and Free Astro Gene Keys chart to take on your journey through the exciting world of Human Design and Gene Keys.
Would you like to get a Human Design reading?  If so, reach out to one of our Human Design professionals.  If you're a Human Design professional, Gene Keys professional, astrologer, psychic, or have another profession and would like to get more exposure, let's team up.