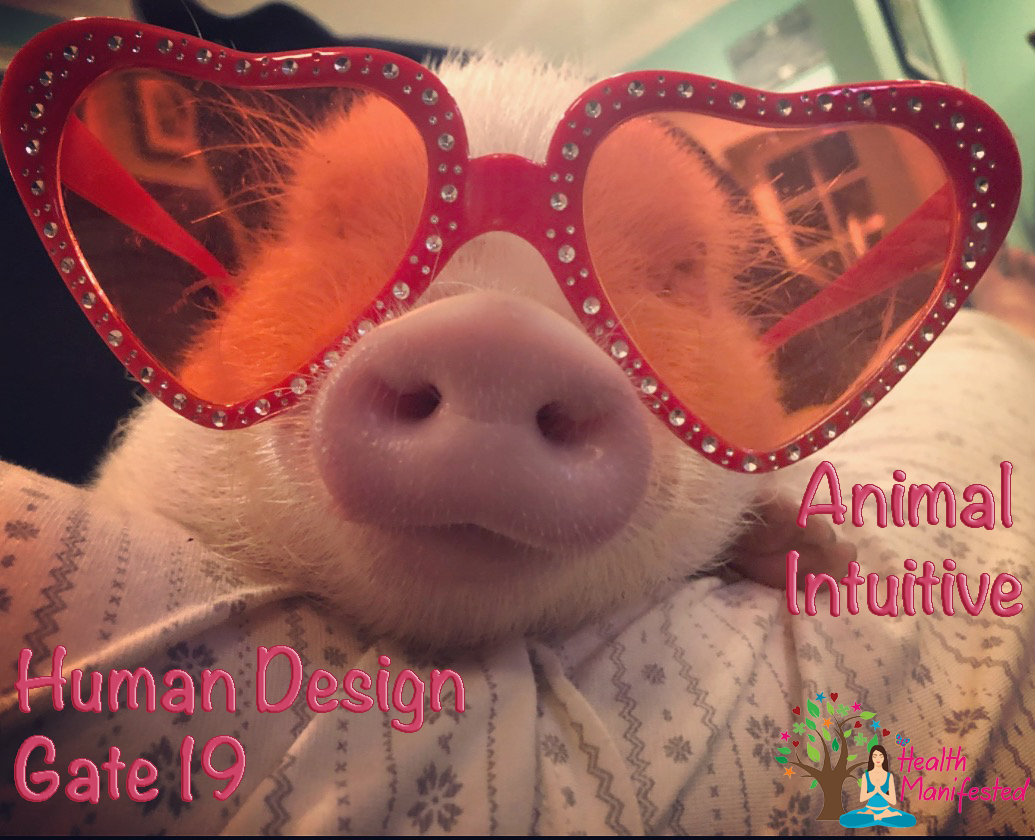 While the Sun is transiting in Human Design Gate 19 also known as Gene Key 19 we can become more aware of how co-dependent we are with the world around us.  In a low expression, we can be very needy and wanting more from others, but the goal is to see where we have been needy and become more independent or interdependent.  We can even see where we have been dependent on religion or belief outside of ourselves.  For some, we may have a strong need for God to help us fill the need, or for others, it can be astrology and Human Design.  We may realize we are more sensitive to our environment during this time and how connected we are with others and our environment.  As this energy is transiting I highly recommend getting in a positive state and taking some time to meditate, go in nature or play with animals.  Human Design Gate 19 is highly intuitive and connects deeply with animals.  When you take the time to meditate you can see what shift you can make in your life to help bring more independence into your life and bring about a great change.
Gate 19 Keywords
Animal Intuitive

Highly Intuitive

Sensitive – Needy

Co-dependant

Intimate

Connected

Isolated

Numb
Human Design Gate 19 Lines
Gate 19.1 wanting and interdependence
Gate 19.2 wanting and service
Gate 19.3 wanting and dedication
Gate 19.4 wanting and the team player
Gate 19.5 wanting and sacrifice
Gate 19.6 wanting and the recluse
If you like to follow along with the Gene Keys, Human Design Gate 19 is the same energy as Gene Key 19.
Get your free Human Design Gate 19 Journal
Would you like to learn more about your Human Design chart or Astrology Chart?  If so, check out our products and services here. I offer a really cool Human Design Report where you will learn a lot about your Human Design.
Click here to learn more about other Human Design Gates.  Also, make sure to get your Free Human Design chart and Free Astro Gene Keys chart to take on your journey through the exciting world of Human Design and Gene Keys.
Would you like to get a Human Design reading?  If so, reach out to one of our Human Design professionals.  If you're a Human Design professional, Gene Keys professional, astrologer, psychic, or have another profession and would like to get more exposure, let's team up.