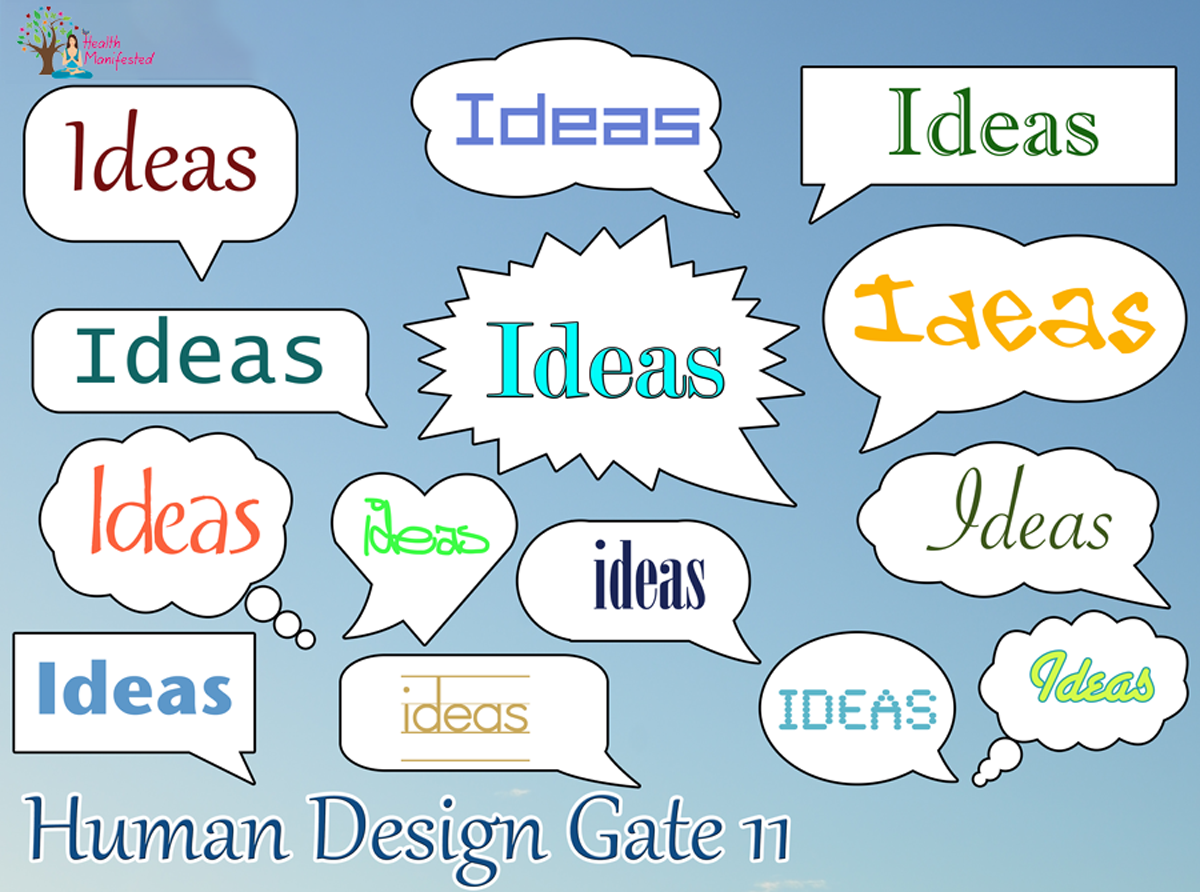 Human Design gate 11 is the gate of ideas.  While the Sun is transiting in Human Design Gate 11 also known as Gene Key 11, it is a great time to take your ideas and create a plan to turn them into reality.  Dig deep within yourself while this energy is transiting and find that vision of the life you have always wanted and turn it into form.
If you like to follow along with the Gene Keys, Human Design Gate 11 is the same energy as Gene Key 11.
Would you like to learn more about your Human Design chart or Astrology Chart?  If so, check out our products and services here. I offer a really cool Human Design Report where you will learn a lot about your Human Design.
Click here to learn more about other Human Design Gates.  Also, make sure to get your Free Human Design chart and Free Astro Gene Keys chart to take on your journey through the exciting world of Human Design and Gene Keys.
Would you like to get a Human Design reading?  If so, reach out to one of our Human Design professionals.  If you're a Human Design professional, Gene Keys professional, astrologer, psychic, or have another profession and would like to get more exposure, let's team up.