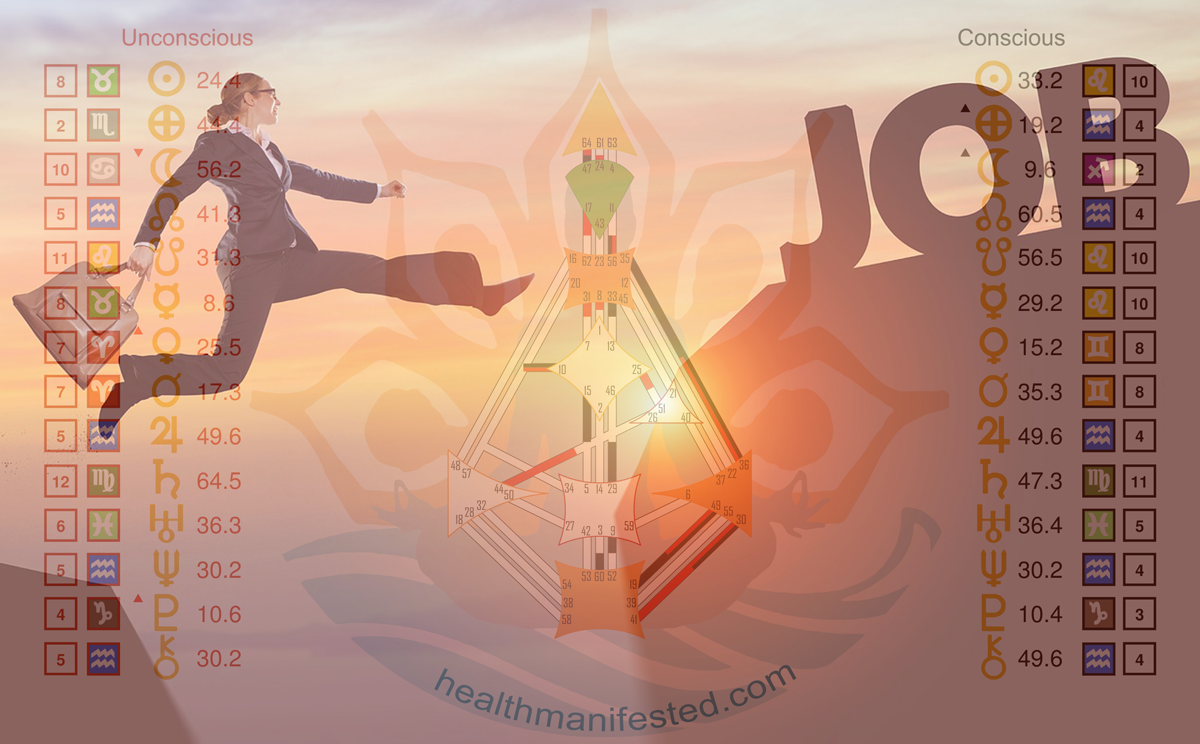 When people contact me about getting a Human Design reading I often get asked, "What should I do for a career?" and "Can Human Design be used for business?"
Human Design is a great tool for helping people identify and use their natural business skills and talents.  Along with being very helpful on a personal level, it is an amazing tool for bosses and Human Resources to help put people in career positions they will naturally be great at.  Human Design can also help bosses and other employees understand why a person may act the way they do and it can help employees reach their full potential within the company.
Some people are designed to be in more of a management position, some people are designed to handle many different tasks and other people might excel at doing just one thing.  Some individuals need to take more breaks than others and some could benefit from having longer breaks along with longer working hours.  Working from home may be best for some people while others need the supportive energy of their peers close at hand.  Human Design is an amazing tool that will help employers find the best employee for the job.
Are you interested in using Human Design as a business tool?  Are you looking to find what career might best suit you?  I highly recommend getting a Human Design report or a Human Design Astrology report to learn more about yourself, your skills and talents.  Also get a free Human Design chart now.