Struggle with sleep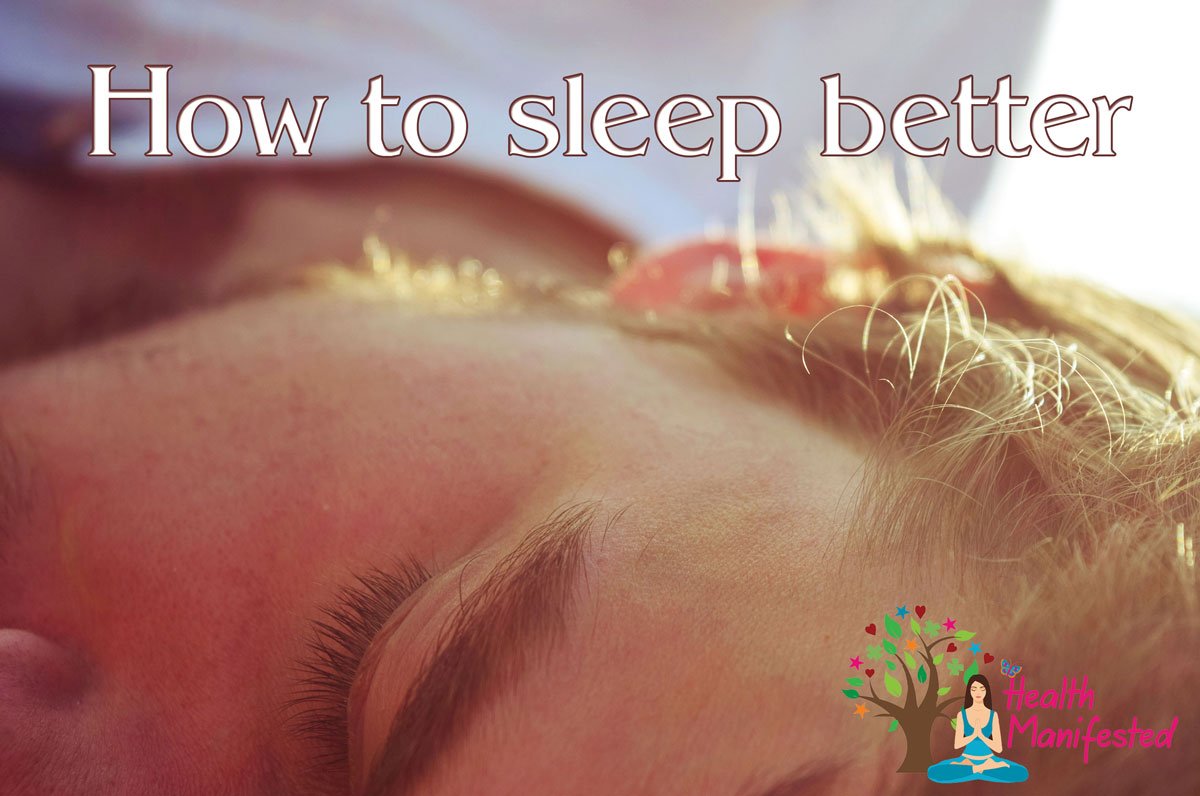 Do you struggle with getting good sleep? Sleep is crucial for the body to heal and recharge. If you struggle with getting a good nights sleep you may have tried things like drinking chamomile tea, taking valerian root, melatonin, or magnesium.  You may have even looked into take bio-identical progesterone as it is known for having a calming affect.
Although these can be helpful, the body is amazing and is designed to have everything it needs for a good night sleep.  Then the question comes, why are you struggling with a good night sleep?
Everyone has their opinion on what is best for a person in regards to sleep.  Some people say you should go to bed before you are tired and some people say you should only go to bed when you are tired.
From a Human Design perspective it is said that if you have an undefined Sacral you should go to bed before you are tired so you can discharge the energy you picked up from others throughout the day.  An Undefined Sacral would include the types: Manifestor, Projector, and Reflector.  If you have an undefined Sacral it is said that is is best if you sleep alone otherwise you have the potential to pick up your partners or pets energy and this can cause the tossing and turning in the night because you are taking in and amplifying their energy.  Now as far as going to bed before this can be boring, so in this case I think it would be completely normal to watch television, read a book or play a game on your iPad, but the light has the potential to mess with your internal clock and make you think it is still day like and make it harder to sleep, so I suggest getting a real book before bed.  You may enjoy reading about Human Design, Astrology or Gene Keys to expand your knowledge.
If you have a defined Sacral in the Human Design system it is said that you should make sure to wear yourself out before bed, such as go for a walk or do some yoga before bed, so you are ready to sleep.  People with a defined Sacral include Manifesting Generators and Generators.
To help create a regular sleeping pattern, I would recommend setting an alarm and waking up consistently at that time.  This will help your body create a consistent sleep pattern.  Make sure to allow yourself enough time to rest.  Sleep is important.  If you do set an alarm, you will find after a while you will go to bed around the same time and wake up at the same time regularly.  It usually takes your body a few weeks ago adjust.
Stay Active
Stay active and engaged in your life, whether it be through work, relationships, learning or fun.  When you stay active in your life this will help you be tired in the evenings and ready for rest.  Listen to your body.  You know what is best for you.  We are all designed to be active in different ways.
From a Human Design perspective Generator and Manifesting Generator types are designed to be physically active, while Projectors, Reflectors and Manifestors may be active in other ways, such as learning or managing.  As I said above, listen to your body, you know what is best for you.
All Yourself to Relax
Give yourself at least an hour to unwind before bed.  Allow yourself to disconnect from work or stessful activities.   I also suggest eating at least 2 hours before bed, so your food has time to digest fully before you go to sleep.  You can do things like listen to a meditation, play a game, watch a relaxing TV show or read a good book.  It is important to give yourself some me time.
Move your Body
If you are a Generator type, you may find working out 3-6 hours before bedtime can really help you sleep.  Try to to work out right before bed, because this can amp you up and make it more difficult to sleep.  Workout has been showing to decreases stress and anxiety, be relaxing and has been shown to regulate sleep.
Take a hot bath
Taking a nice hot bath can be very calming.   You can also make it an epsom salt bath and even add a drop or 2 of lavender essential oil.  Both of these have been known to have a calming effect on the body.
Listening to your body
Trust your body.  You know when you have had enough sleep and when you need more sleep;