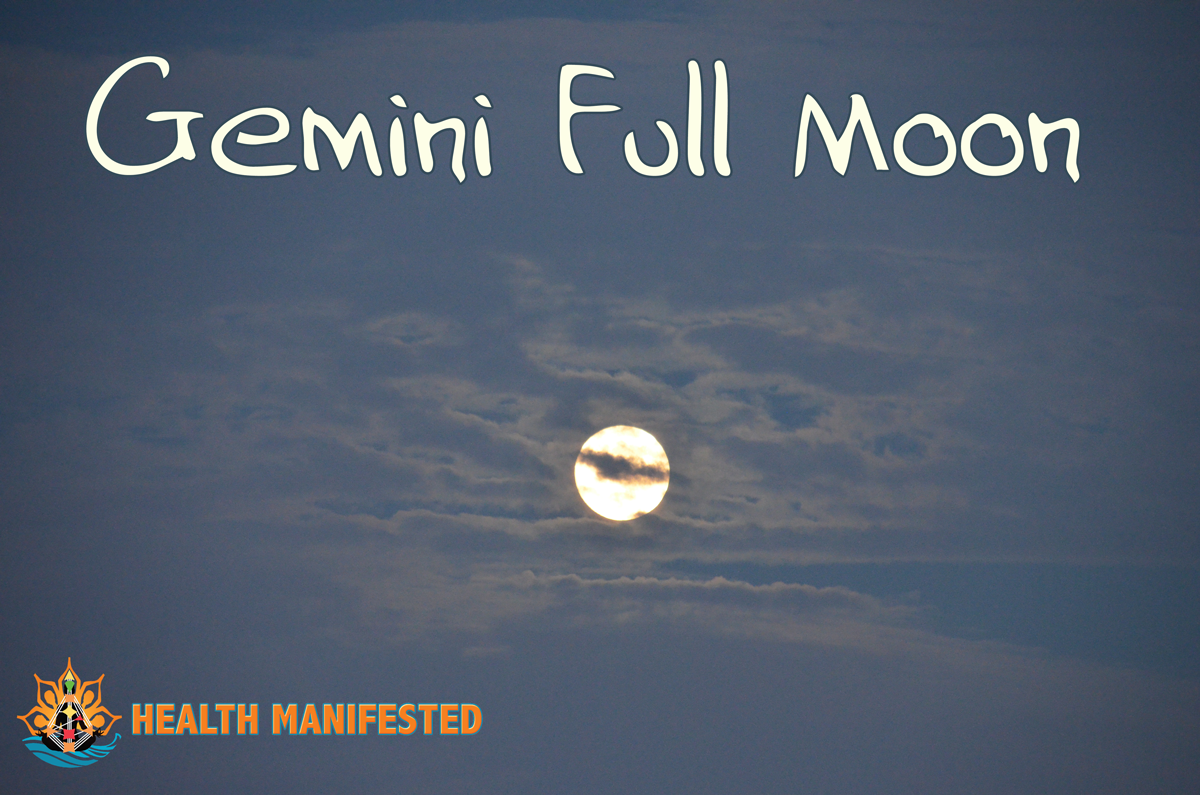 On December 12, 2019, at 12:12 AM EST we have a Gemini Full Moon at 19° of Gemini in Human Design Gate 45.4.  This is the gate of the tribal leader and direction.  The Sun is in Human Design Gate 26.4.  This is the gate of the egoist and censorship.  This Full Moon has us thinking about what plans we want to create for the future and is helping us become more comfortable with the direction we have been heading in for some time.  This Gemini Full moon will have us thinking a lot about what is going on and it can be very beneficial to talk with someone about what is going on in your life.  By talking with others we can get insights to help us move forward.  We want to socialize and have fun during this time, but we are also being asked to focus on what is important right now.
During this time we can also be more honest about what direction we want to head in and feel more confident with the choices we are making even if we aren't 100% sure yet.  It can be helpful to pull up your astrology chart to see where the Full Moon is happening in your chart.
Are you interested in learning more yourself or how these transits affect you on a personal level?  Check out our products page to learn about the different types of readings we offer.
Click here to learn more about other Human Design Gates. or see other transits. Also, make sure to get your Free Human Design chart to take on your journey through the exciting world of Human Design.