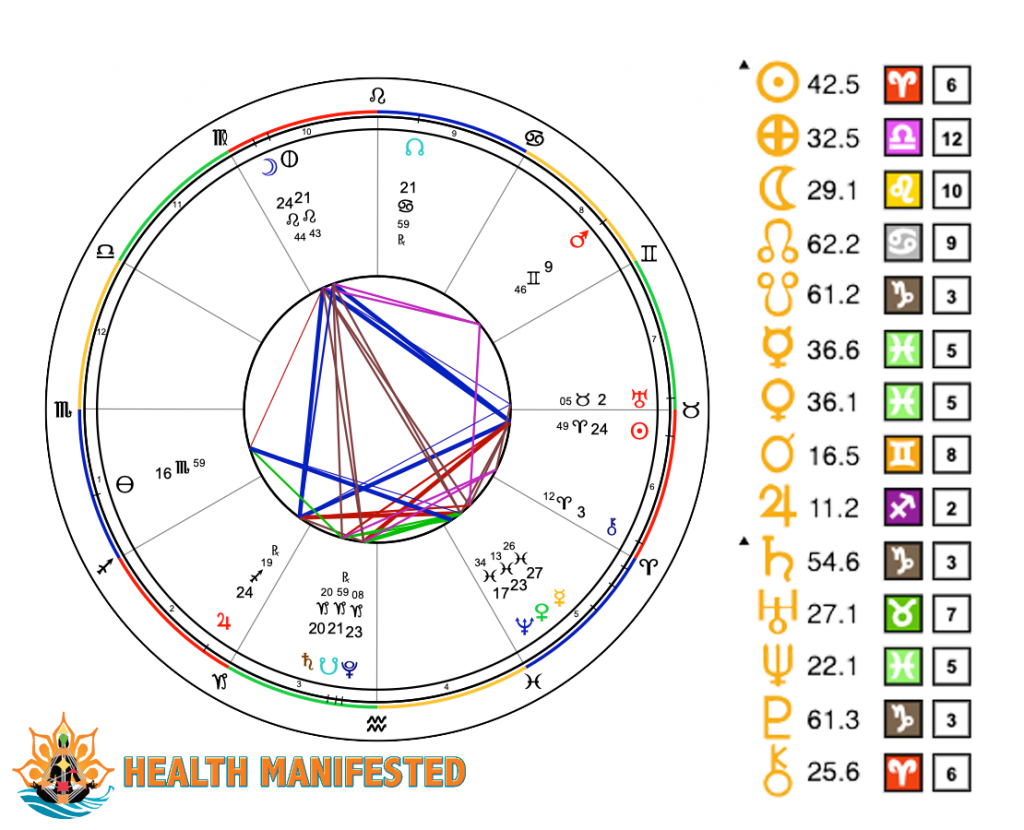 April 14, 2019 9:30 PM EST we have a Fire Grand Trine.  Grand trines bring opportunities, connections, invitations, and possibilities.  We have the Sun at 24° Aries in gate 42.5.  This is the energy for endings and self-actualization.  We have a new confidence in our self.  We are ready to be fearless and take risks.  What moves you?  What inspires you?  This energy is very action oriented.  We can have confidence and strength.  The moon is at 24° Leo in Human Design gate 29.1.  This is the energy for commitment.  The moon gives us strength in our heart and gives us courage.  We can do whatever we put our mind to.  Jupiter is at 24° Sagittarius in Human Design gate 11.2.  This is the energy for ideas and rigor.  On this day we will feel energized, positive, have faith and optimism.  We are ready for the next dream and possibility.  We believe in ourselves we know what is possible.  Follow your heart, have courage and live out of love.
Are you interested in learning more yourself or how these transits affect you on a personal level?  Check out our products page to learn about the different types of readings we offer.
Click here to learn more about other Human Design Gates. or see other transits. Also, make sure to get your Free Human Design chart to take on your journey through the exciting world of Human Design.