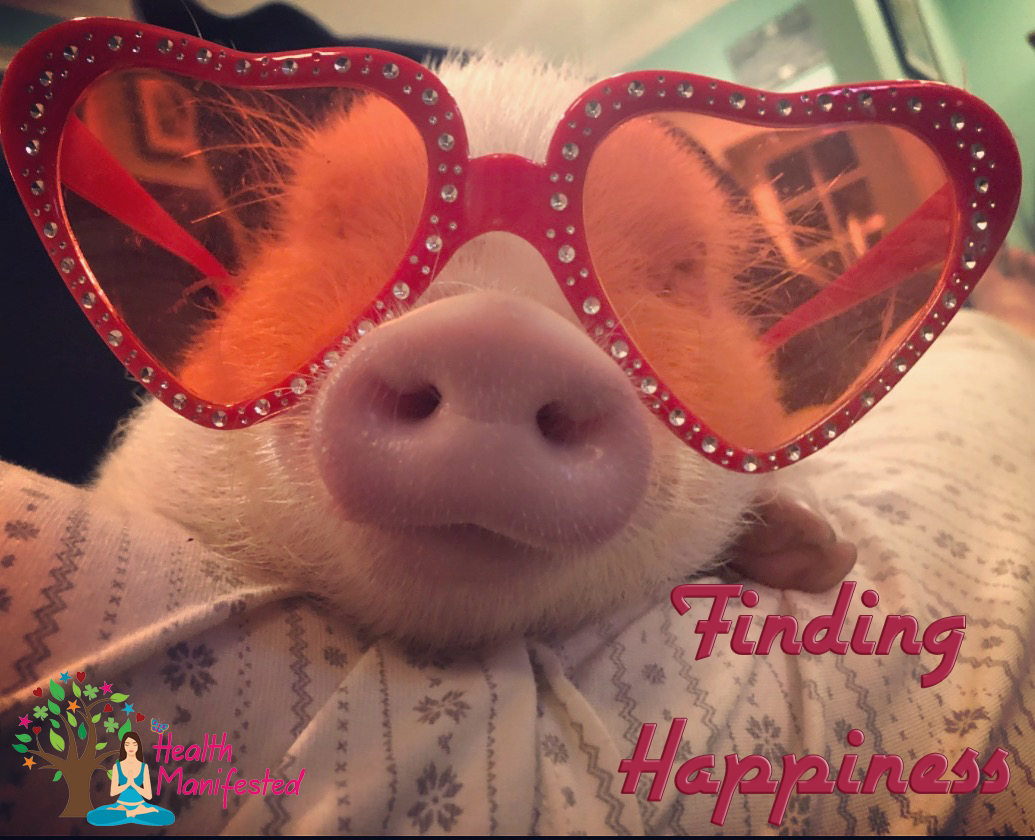 Finding happiness is the key to life.  Our beliefs greatly affect the way we act, the way we give and forgive others.  Happiness is what you feel when you are moving towards your potential.  Human Design is a helpful tool in finding what brings you joy and happiness and can help you find your sense of direction, which ultimately leads to happiness.
It is healthy to be optimistic, but it is important to be a realist as well.  We all have things that happen in our life and being optimistic in those times is important.  We all experience challenges in life and it is important to make decisions that are healthy for each situation.
Some people think being happy means being unrealistic and optimistic in any situation.  Being optimistic is great and there are times in life were we aren't going to be happy and that is ok, but thinking positive in any situation is very helpful, but it is important to know that there are universal laws, lessons and circumstances sometimes in life that we need to accept and learn to be ok with.  The ideal form of happiness is acceptance of what is and who people are without rose colored glasses and still find peace and joy in what is.  Sometimes you need to put on rose colored glasses to see the love and good though.  There is always a balance.  The goal is to be positive, while finding solutions which lead to more happiness and peace.
Check out our other articles on Where Happiness lives.