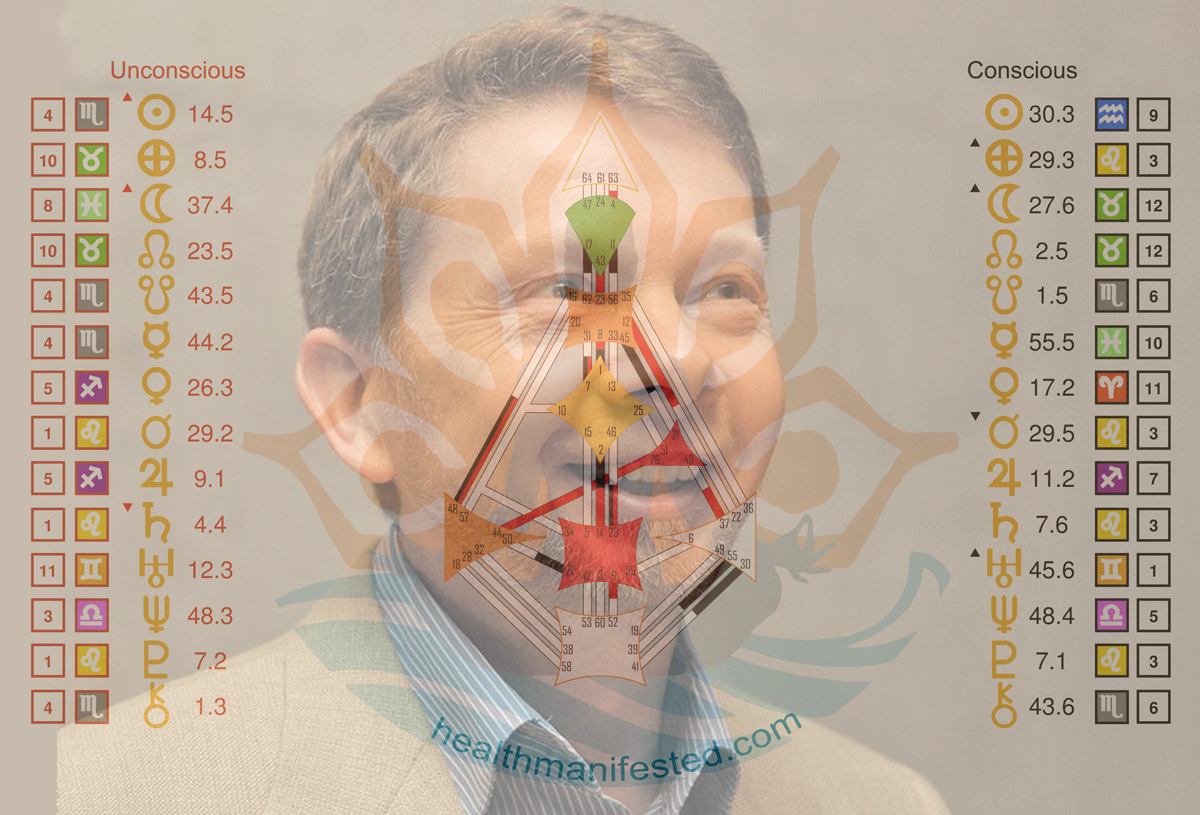 When I was 15 years old my stepfather encouraged me to read the book "The Power of Now."  I thought it was an amazing book back then and found it even more enlightening after having gained all the knowledge of Human Design and having more of an awareness of just how amazing the world really is.  When I pulled Eckart Tolle's Human Design chart I would have expected his Sun to be in the gate 20, the Gate of now, but I was wrong on that one.  This shows you that anyone can learn to be in the present moment and use the power of now.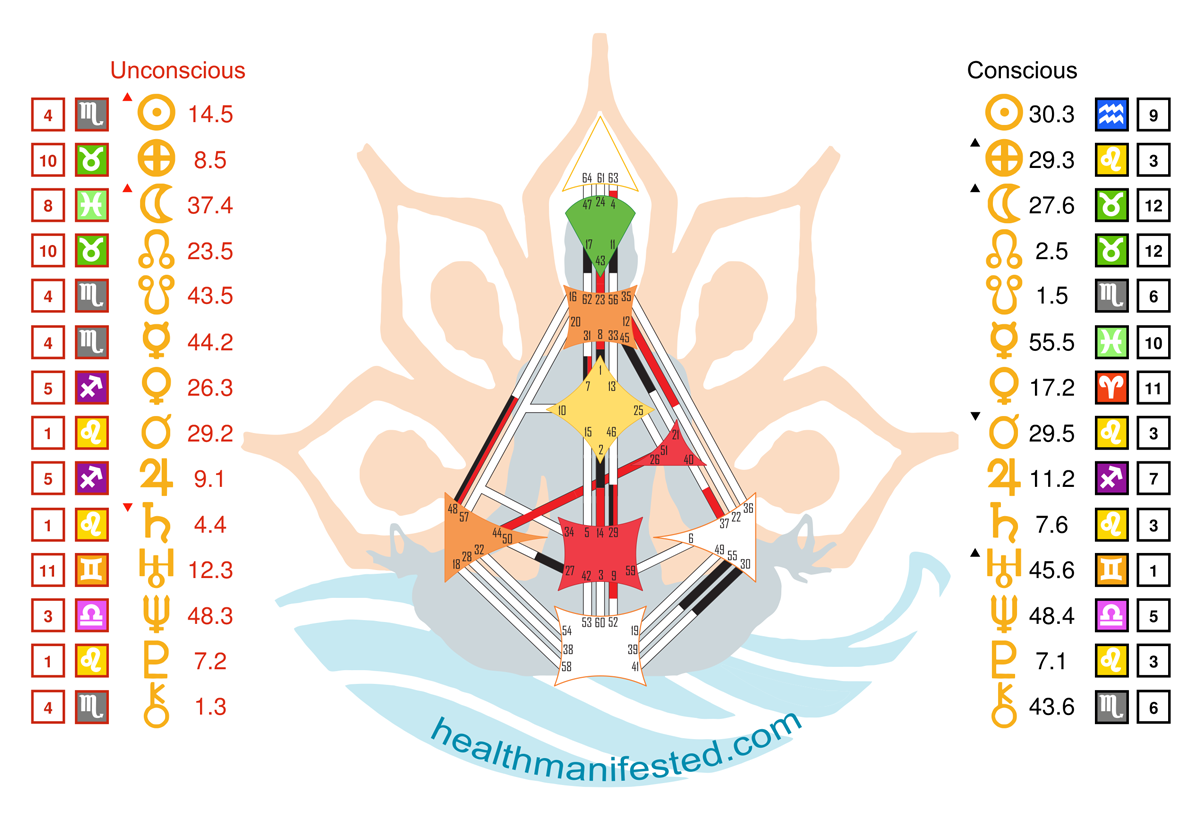 Eckart Tolle has his conscious Sun in gate 30.3.  This is the gate of desire in the 9th house.  The 9th house is all about higher learning and beliefs.  As I think back on reading his book I remember him saying that he was homeless at one point in his life and was really searching for the meaning of life.  The 9th house can be the house for the search for a high meaning.  His conscious Earth and both unconscious and conscious Mars are in gate 29.3.  This is the gate of Commitment.  He has committed himself to a spiritual teacher and author.  His unconscious Earth is in gate 8.5, which is the gate of contribution.  He has the full channel of Inspiration (1-8).  People with these gates often times spend many nights lying awake wondering what big contribution they are going to make in the world and I am sure he had spent a lot of time while being homeless trying to figure out his big contribution and it turns out just being him, a spiritual being was his big contribution.  That is the amazing gift of Human Design and Astrology.  His conscious North Node is in the gate 2.5 in the 12th house, which is the energy for trusting the money you need will come.  He has the 2, 14 and 45, which are often seen as money gates.  His unconscious North Node is in the gate 23 and his unconscious South Node is in the gate 43.  The channel of Structuring (23-43) can often be misunderstood because people with this channel often ahead of their times.  He also has the gate 44 in his unconscious Mercury and if you read his book you will see that he speaks a lot about his past and what he learned from the past.  His conscious Mercury is in the gate 55.5.  This is the gate of trusting in spirit.  His conscious Saturn and Pluto are in the gate 7, which is the gate of a leader and when Saturn and Pluto are conjunct it creates a big transformation.  He has definitely transformed peoples lives, but being an amazing spiritual leader.  If you would like to see these energies play out more I would highly recommend his books, The Power of Now and A New Earth.
Are you interested in learning more about your Human Design and Astrology?  Check out the services we offer or learn more.  Check out other Celebrity Mini Human Design Astrology Readings.