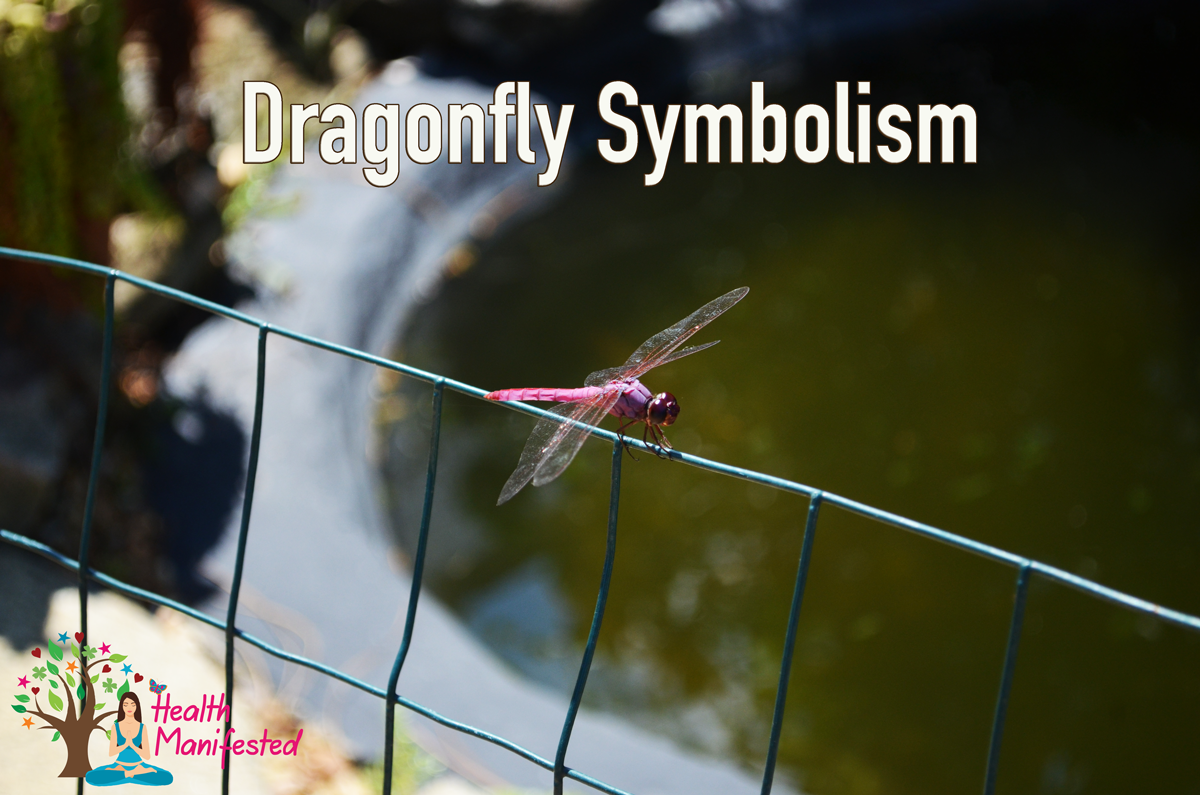 Dragonflies can have many forms of symbolism.  Dragonflies are known for symbolizing change and emotions.  When a dragonfly comes along look at your emotions.  How can you transform your emotions to be positive?  A dragonfly can change direction in mid-flight and change direction at any time.  Do you need to change your direction?  Dragonflies do not live long lives and teach us to enjoy every moment because it is a gift.
Are you resisting change or embracing it?  The color of a dragonfly changes depending on the light and can transform into something beautiful given enough light.  Are you letting your light shine?
Dragonflies fly high and low to get a higher perspective or a closer look.  Do you need to step back from something to see the bigger picture?  Do you need to get closer to see the details?  Sometimes we need to learn more.  When you have the details and can see the bigger picture you can make the changes needed.
Dragonfly Symbolism Keywords
Change
Emotions
Transform
Flexible
Enjoy the moment
Perspective
Can you see the beauty the dragonfly brings and its symbolism?  Make sure to check out other symbolism articles.