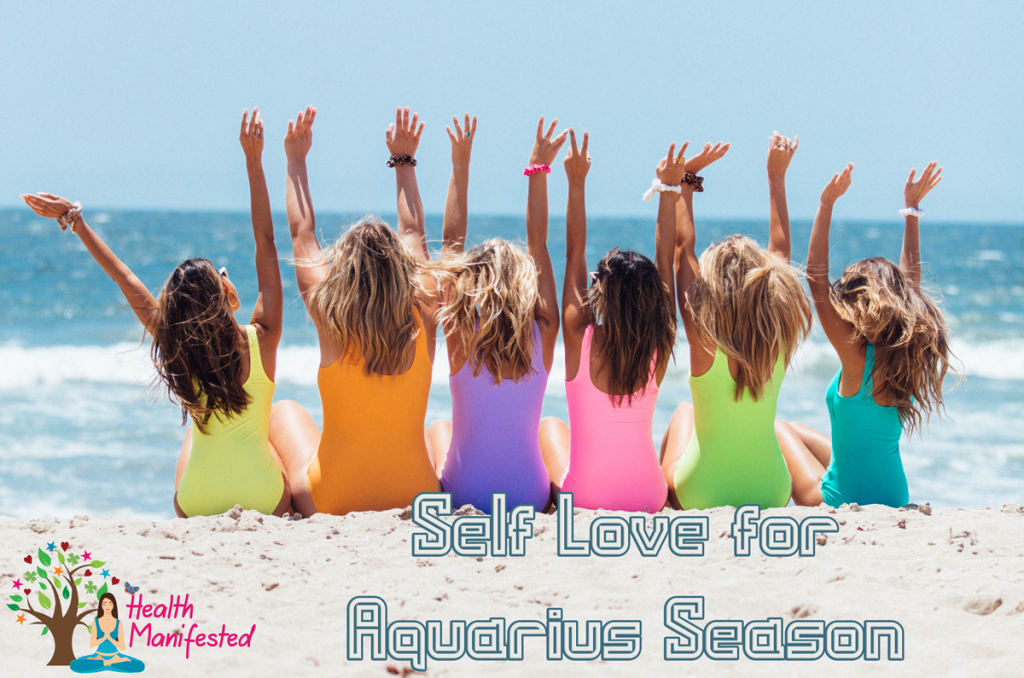 Aquarius season traditionally starts January 20th and runs through February 19th. Aquarius represents large networks of people. It represents your hopes wishes and dreams. Aquarius wants to bring the world together. A way to show self love for Aquarius season is allow yourself time to look at your hopes and dreams for the future. This can be a good time to spend time with the people you love and share ideas. It can also be a great time to get involved in a projet where you feel like you are making the world a better place. Think outside of the box. Use this time to work on making your dreams a reality.
Make sure to check out more Self Love for the seasons. 
If you're an astrologer and you would like to get more exposure make sure to check out joining our team to learn more.