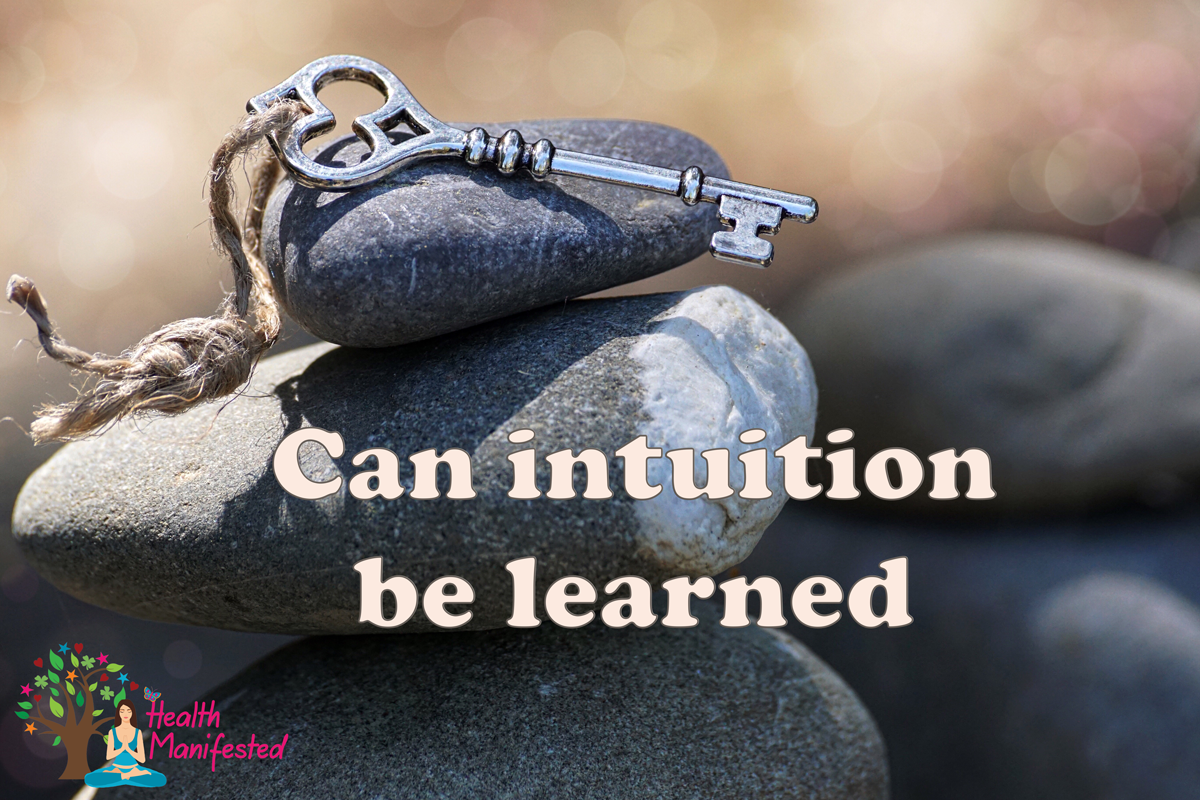 When Jupiter was in Pisces you may have felt a stronger sense of intuition or knowing things you couldn't possibly know.  Saturn will be entering Pisces on March 7, 2023  and will leave Pisces in February 13, 2026.  This will be a great time to prefect your mediumship and Psychic skills.  You also may be wondering, can intuition be learned?  Intuition can be learned by learning how to listen to subtle messages.  Some people have a stronger sense of intuition, but it is something that can be developed more while Jupiter is in Pisces.  If you have planets in Pisces or Human Design Gate 57 or Human Design Gate 22 you may find you have a good sense of intuition and may feel like you have the ability to predict the future.
Jupiter in Pisces can make us feel more empathic and intuitive during this transit.  If you are someone that is more empathic you may find her book The Empath's Toolkit very helpful.  This is a great book on empathy.  Anna Sayce is very knowledgeable on empathy and how to tap into your intuition.  She also has other books, great courses, sessions, a blog, videos, and free resources.
There are a couple of good teachers out there for developing your intuition.  I would highly recommend Sharon Klingler's Speaking to Spirit WorkBooks and cd course.  She teaches what intuition is, how to tell the difference between intuition and fear, and how to tap into your intuition with guided courses.  The workbooks are also great for following along with the course, but not necessary.  Another great teacher is.  She has a lot of great courses, books, and free resources on her website.  She also teaches a lot about how to handle being an empath.  If this energy makes you feel too empathic you may also find the book helpful.
If you are visiting central Florida another great place to learn about tapping into your intuition is the Cassadaga Spiritualist Camp.  Cassadaga has many teachers and classes.  They offer mediumship certifications if you want to dive deep into your intuition and spiritual gifts.  Joan Piper offers an amazing mediumship course where she helps people explore their spiritual gifts and learn how to tap into their intuition in their own unique way.  Each class teaches a different way of tapping into your spiritual gifts in a fun, interactive, and playful way.
Empathy and intuition can be wonderful gifts.  Intuition can be learned and you can learn how to use your empathy in an empowering way.