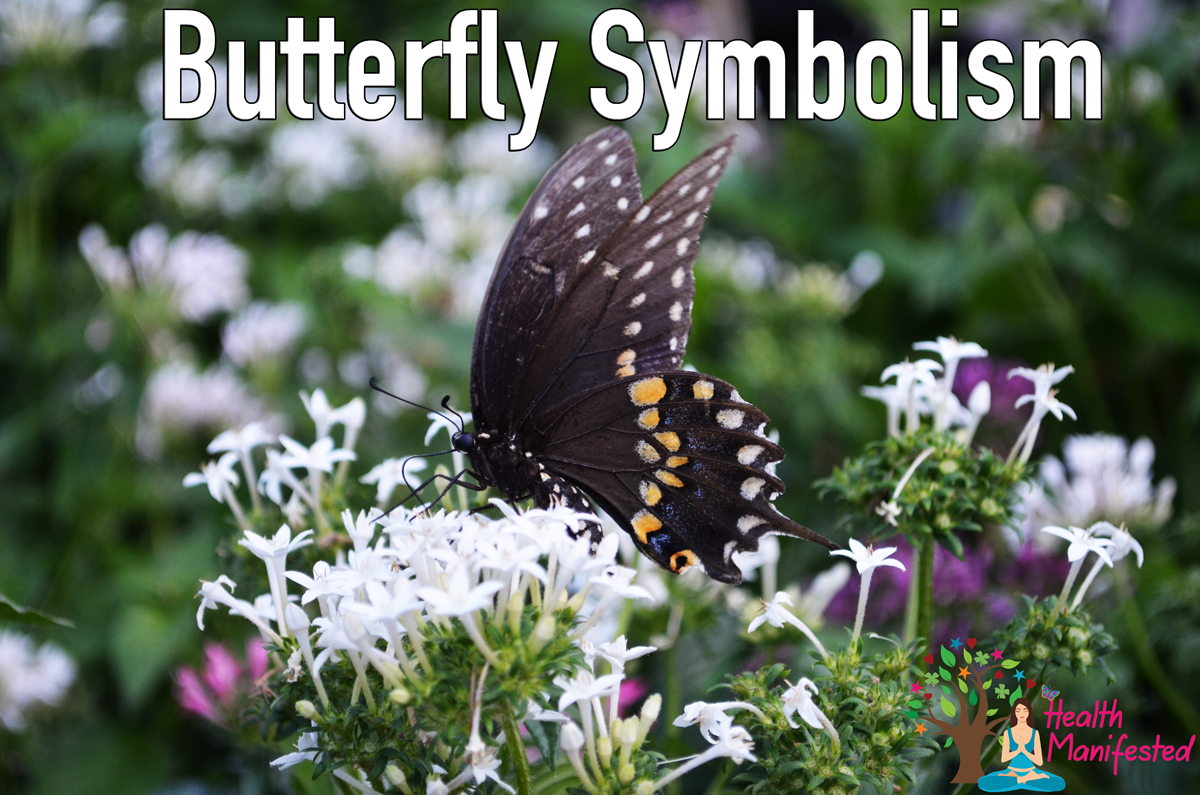 Butterflies can have many forms of symbolism.  Butterflies are known for symbolizing a big positive change.   Butterflies also symbolize success and happiness.  The butterfly teaches us that growth and change is not always easy, but it is usually worth it.  The butterfly starts off as a caterpillar and grows and changes in the cacoon, where it becomes a beautiful butterfly.  Because of this process butterflies represent rebirth.  Are you ready to revisit something and transform it?
What changes do you want to make in your life? Are you enjoying the moment?  We all go through changes in life.  Sometimes we are too busy wanting a change that we aren't enjoying the moment.  Are you enjoying every step along the way?
Are you feeling brave enough to transform your life to what you truly desire?  Change can be scary in the beginning.
Butterfly Symbolism Keywords
Change
Happiness
Enjoy the moment
Brave
Rebirth
Can you see the beauty the butterfly brings and its symbolism?  Make sure to check out other symbolism articles.