What is Astrology?
Astrology is a system that teaches you how to better understand yourself. It helps you understand where you shine, where you may have struggles and where you will find the most joy.
If you are interested in an astrology report scroll down for pricing and more information.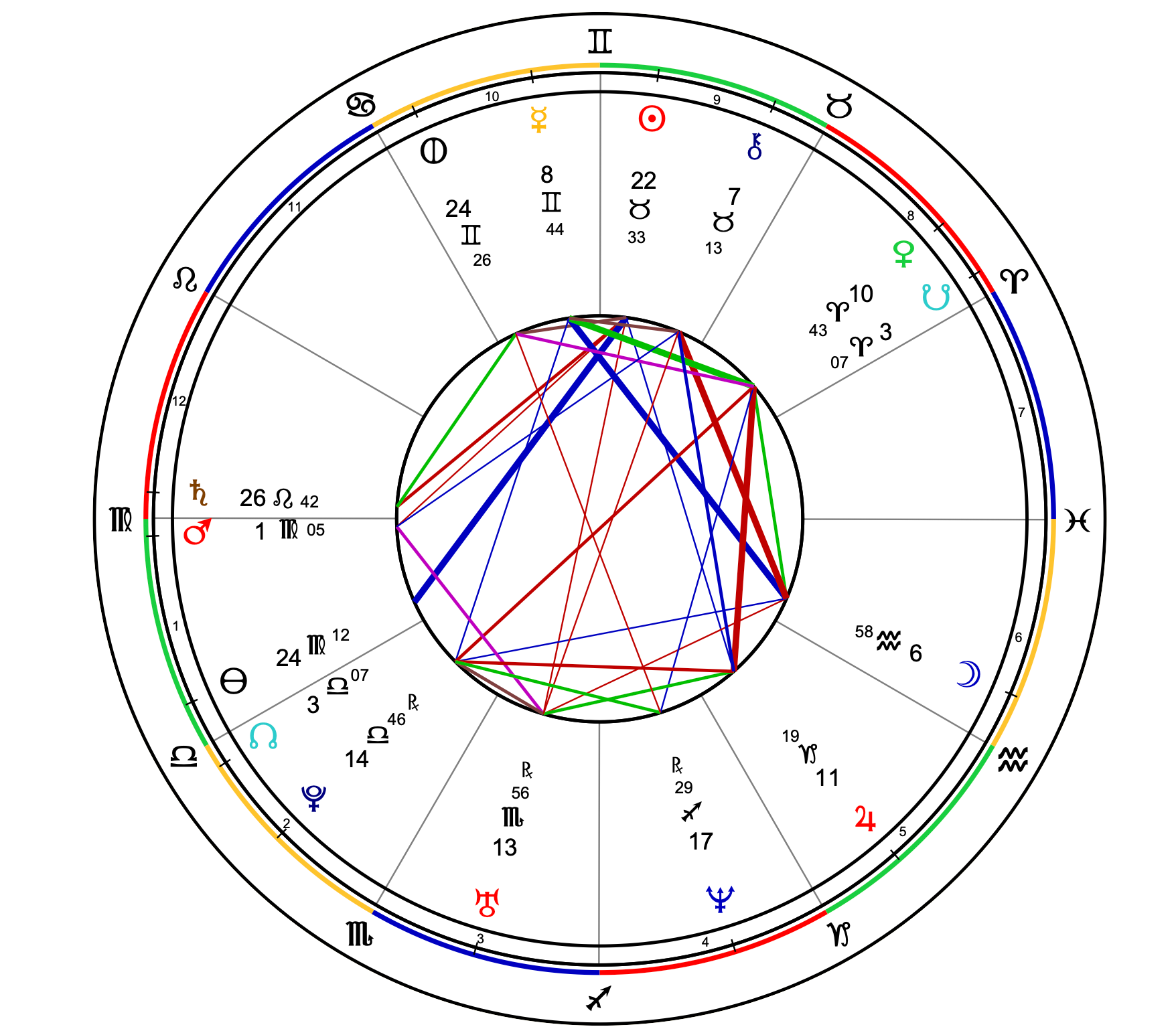 It is a system that requires no beliefs. It can help you understand relationship compatibility and dynamics.
How does Astrology Work?
It uses your birth time, birth location and birth date to calculate your chart. The positions of the Sun, Moon and planets at the time of your birth play an important role in your life experience.
Learn More
Are you interested in learning more about Astrology? Visit the links below to learn about various topics related to Astrology.
To learn more about aspects visit the Astrology Aspects page.
Astrology Report
Are you interested in getting a detailed astrology report?  You will receive a full astrology report which is usually between 20 and 30 pages and will be emailed to you in PDF format. To find out more click on the product image below.
Astrology Transits
Learn more about Astrology transits by following along.
Related Products