Aspects
An astrology aspect is measured in degrees. It is the distance between two planets or celestial bodies. The aspect shows how the planets interact with each other.
Each astrology aspect has an orb of degrees that the aspect will still have an influence on the person's chart. When an aspect is exact it has the strongest influence. The influence becomes weaker as the orb expands.
Conjunction 0° (Orb up to 10°)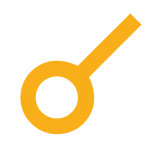 These energies present themselves together. The planets work together and aren't independent of each other. Conjunctions can have a positive, negative or neutral effect. If the planets in a conjunction are compatible this can create harmony. If the planets are not compatible this can create friction. A conjunction in two transiting planets can create the start of something new. It a transiting planet creates a conjunction with a natal planet in a chart, this can have a strong influence on the natal planet.
Opposition 180° (Orb up to 10°)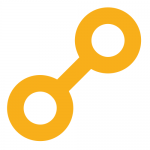 In an Opposition, the planets can create balance or conflict, depending on if the planets are compatible or not.
A trine or sextile following an opposition can bring about a solution to a challenge that was caused by the opposition.
Sextile 60° (Orb up to 8°)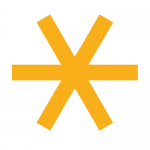 Sextiles are usually a positive aspect. They bring out the best qualities in the planets. Sextiles can create opportunities. Sextiles show where someone has talent.
Trine 120° (Orb up to 10°)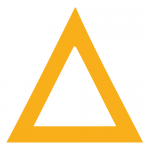 These planets support each other. This aspect creates harmony. The person may not be aware of the talents the trine creates for them.
Square 90° (Orb up to 10°)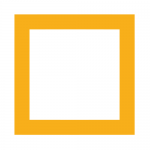 When there is a square there is a conflict. There is some struggle between the planets with this aspect. This aspect will require more work. Squares force us to grow and take action.
Semi-Square 45° (Orb up to 6°)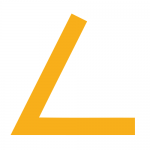 This aspect can cause minor conflicts.
Semi- Sextile 30° (Orb up to 6°)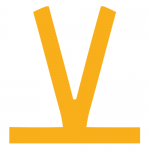 This aspect is harmonious and can create more productivity.
Inconjunct 150° (Orb up to 5°)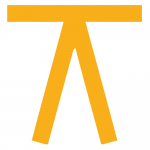 This aspect can create tension or stress.
Sesquiquadrate 135° (Orb up to 4°)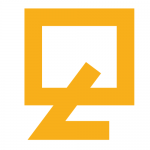 This aspect can make it harder to make decisions and can cause conflict or frustration.
Quintile 72° (Orb up to 4°)

This aspect can be inspirational or creative. In a transit, this could be a good time to express talents and can bring luck.
Bi-Quintile 144° (Orb up to 4°)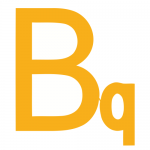 This aspect can create solutions to problems. It is a positive aspect.