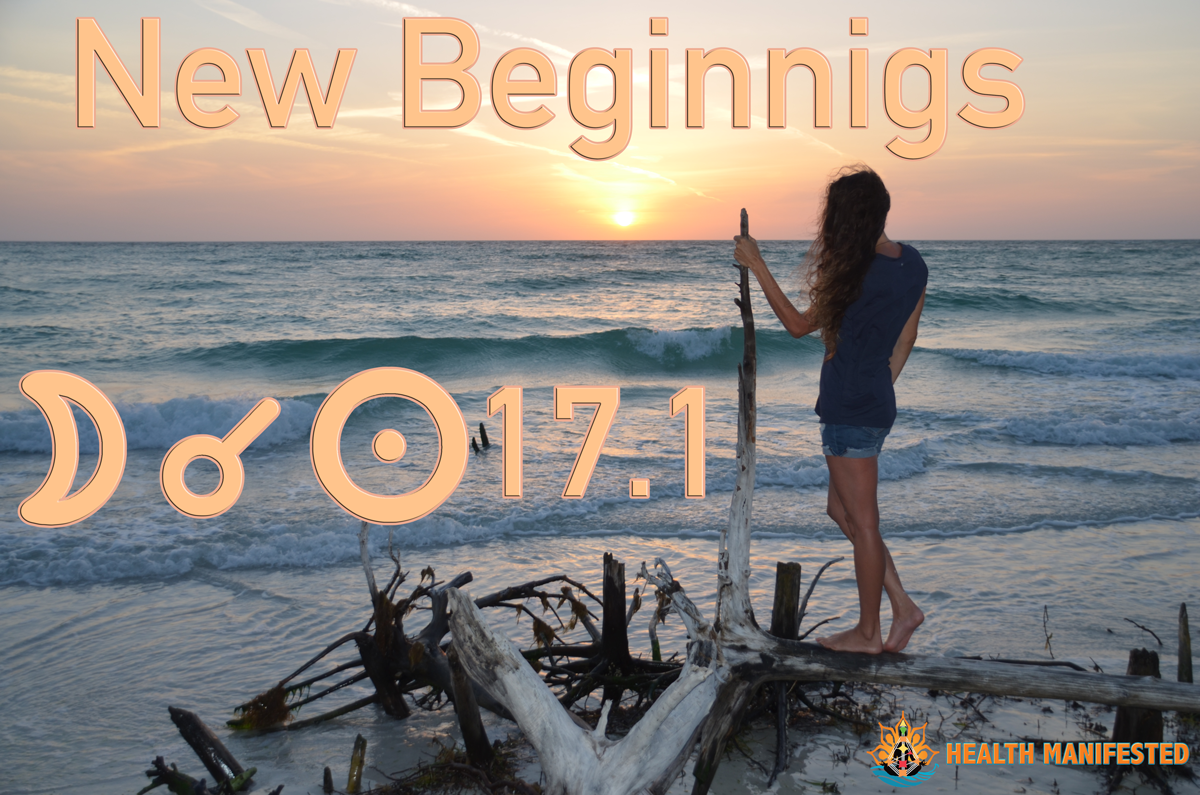 On March 24, 2020, we have an Aries New Moon at 4° of Aries in Human Design Gate 17.1.  This is the gate of Opinions and Openness.  Aries is all about new beginnings.  This New Moon can bring up opinions within ourselves and from others.
The Sun and Moon are also conjunct Chiron in Human Design Gate 17.1  Because this New Moon is conjunct Chiron it is going to bring about some kind of healing within ourselves or identity or create some new beginning in our life that can create a lot of healing in our lives.  Aries is a sign that is very independent.  This New Moon can help us become more independent.  Aries represents the self and can be considered selfish.  This New Moon is asking you do you love yourself?  If you don't feel like you love yourself, what is a step you can take to love yourself more?  Are you being yourself?  Do you know who you are?  Are you being courageous?
This is a great time to ask yourself, what do you want?  Aries energy can create anger and if you feel angry or scared and create that sense of fight or flight within you, I want to ask you, what can you do to create a sense of safety in your life and in yourself?  What can you do and what intentions can you set to create a life that is in more alignment with who you are and what you want?
The Moon is squaring the Nodes, which makes us wonder how we are going to make our vision, goals and dreams a reality.
Saturn is at 0° of Capricorn in Human Design Gate 60.3 sextiling The Sun Moon and Chiron in Aries, which is very supportive.  Human Design Gate 60.3 is the gate of Acceptance.  During this time we can either struggle with the changes or accept the changes that are coming our way and the new beginning that is developing.  Sextiles are very supportive, so we can be more accepting of the new beginning.  When Saturn Sextiles the New Moon it creates stability for the new way forward.  This new beginning should be something you really want and should create a way forward.
Trust it is time to create a new beginning in your life and that you are supporting in the new beginning.  You may look back a few months from now and realize that is when it all really began.
It is helpful to look at which houses are affected by this Virgo Full Moon to see what you may be ready to look at in a new way or something you weren't aware of in the past.  Look at the house Virgo is in and that is the area of your life where you will be improving things in your life.  Read this article to learn about which house system is most accurate to learn more about the houses and see where the Pisces New Moon is happening in your chart.  You can pull both the Placidus system and Whole House system charts and see which one you resonate most with.  Are you interested in combining Human Design and Astrology?  Make sure to check out the Human Design Astrology Wheel.  I will be teaching classes in the near future on how to combine and read the HD Astro chart and the Human Design Astrology Wheel.
Are you interested in learning more yourself or how these transits affect you on a personal level?  Check out our products page to learn about the different types of readings we offer.
Click here to learn more about other Human Design Gates. or see other transits. Also, make sure to get your Free Human Design chart to take on your journey through the exciting world of Human Design.