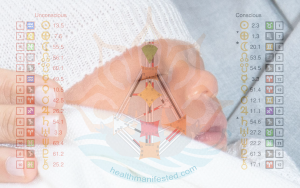 I felt inspired to do a mini Human Design reading on Archie Harrison Mountbatten-Windsor. People with his incarnation cross often love to give others direction. One of my family members has the same incarnation cross and she loves to help others find their direction.  My relative also loves money. It is great that this baby was born into money and he will be very happy about that! He was definitely born into the right family with the unconscious Earth in Gate 7.5. He will probably be called out into a leadership role or is that just a projection? He also has the Moon in Gate 55 so he will most likely enjoy the abundance of wealth as well.  He will love to share his stories and experiences with others. He will also love to share his ideas and probably be great at selling the ideas to the public.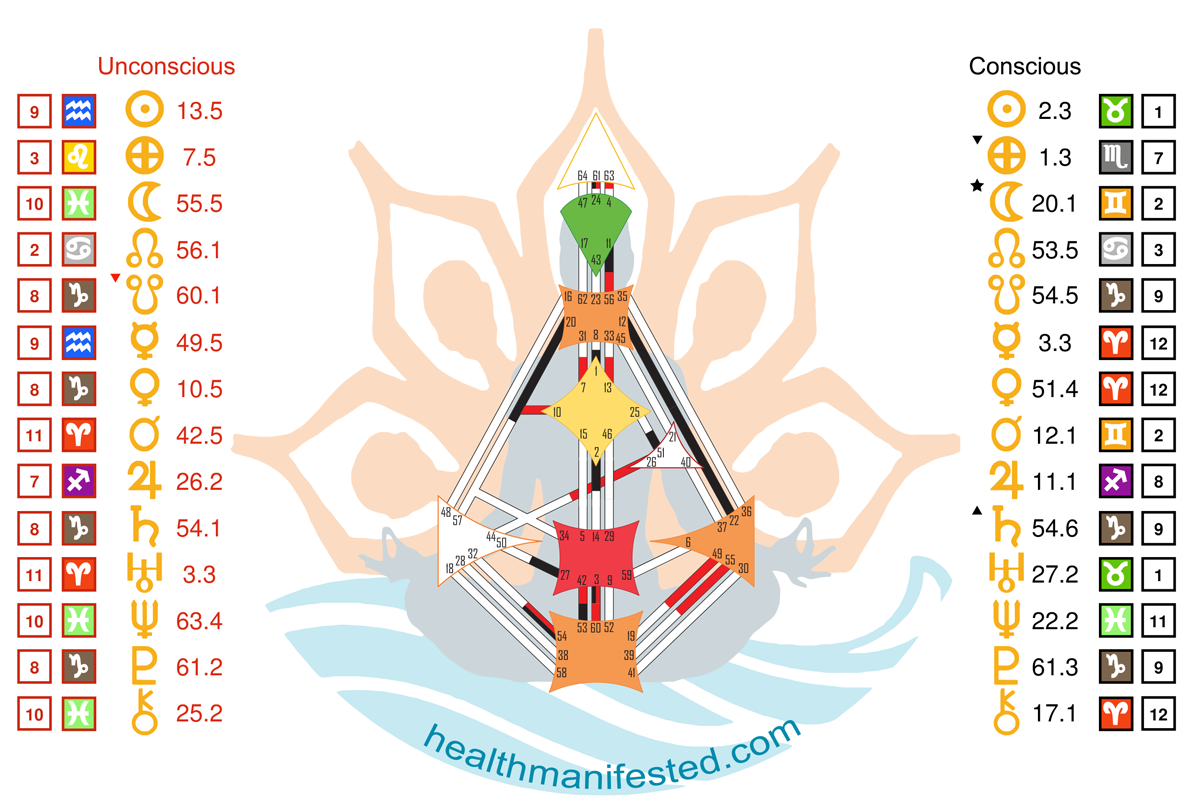 It's interesting that Archie is Prince Harry's child. I don't keep up with the news, but from what I have seen, Prince Harry has led an unconventional life for being a prince. This child will probably want to transform the way they do the monarchy or something of that sorts. There is a huge potential for mutation and change with the Gate of revolution, the Gate of ambition and the channel of mutation. He has the potential to speak bluntly with the 10-20.  He will most likely enjoy shocking people, having his Venus in gate 51. He has the full channel 12-22 and Gate 55. He might experience high-highs and low-lows emotionally in his life because of this. He also has the potential to have mediumistic abilities.
There is a potential for him to not trust what he knows, but later in life transform his knowingness. With Chiron in Gate 17, he may feel rejected for his opinions.  With Gate 26 and Gate 13, he may really enjoy learning about the history of his country.  He has Venus in Gate 10.  That is the planet of love and the Gate of loving yourself.  This baby has the potential to really love his life.   With his north node in the Gate 53, he can be really great at getting things started.  He also has Mars in gate 42, so he will probably be great at finishing what he started, especially after the age of 40.
Are you interested in learning more about your Human Design and Astrology?  Check out the services we offer or learn more.  Check out other Celebrity Mini Human Design Astrology Readings.