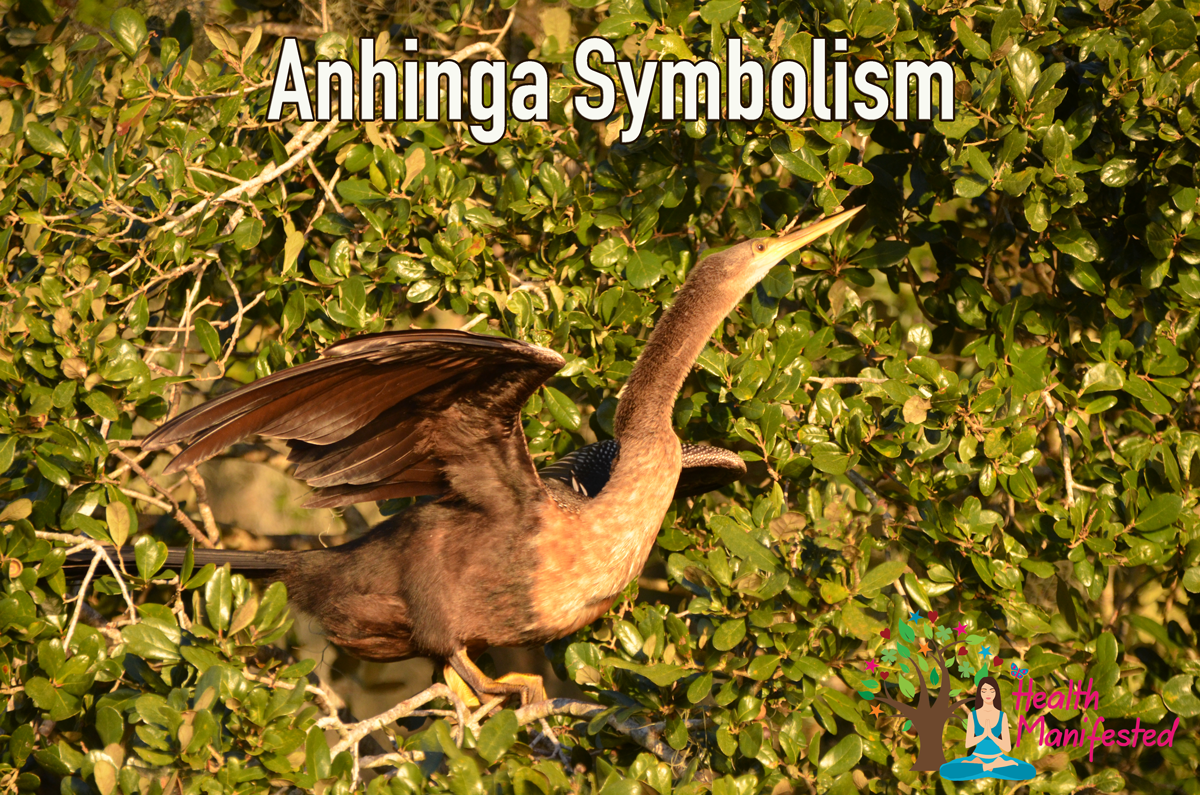 Anhinga is symbolic of teaching you how to spread your wings and fly.  When you see an anhinga you may want to ask yourself have you taken a good look into yourself?  Are you chasing your dreams?  What are your goals and ambitions?  When you see an anhinga it can be symbolic of spreading your wings and seeing the possibilities.
The Anhinga spears fish with ease at the exact and perfect timing.  Are you trusting you know when it is time to fly and go after what you want?  Do you trust you know what you want?  The Anhinga is symbolic of trusting in yourself and knowing what you want.
Anhinga Symbolism Keywords:
Spread your wings
Fly
Chase your dreams
Goals
Ambitions
Spread your wings
Trust
Go after your desires
If Anhingas are your spirit animal and you enjoy the symbolism the anhinga brings you may enjoy getting an Anhinga outlet cover, an anhinga throw pillow cover, Anhinga wall art or an Anhinga travel coffee mug.
Can you see the beauty and meaning Anhinga brings and their symbolism?  Make sure to check out other symbolism articles.