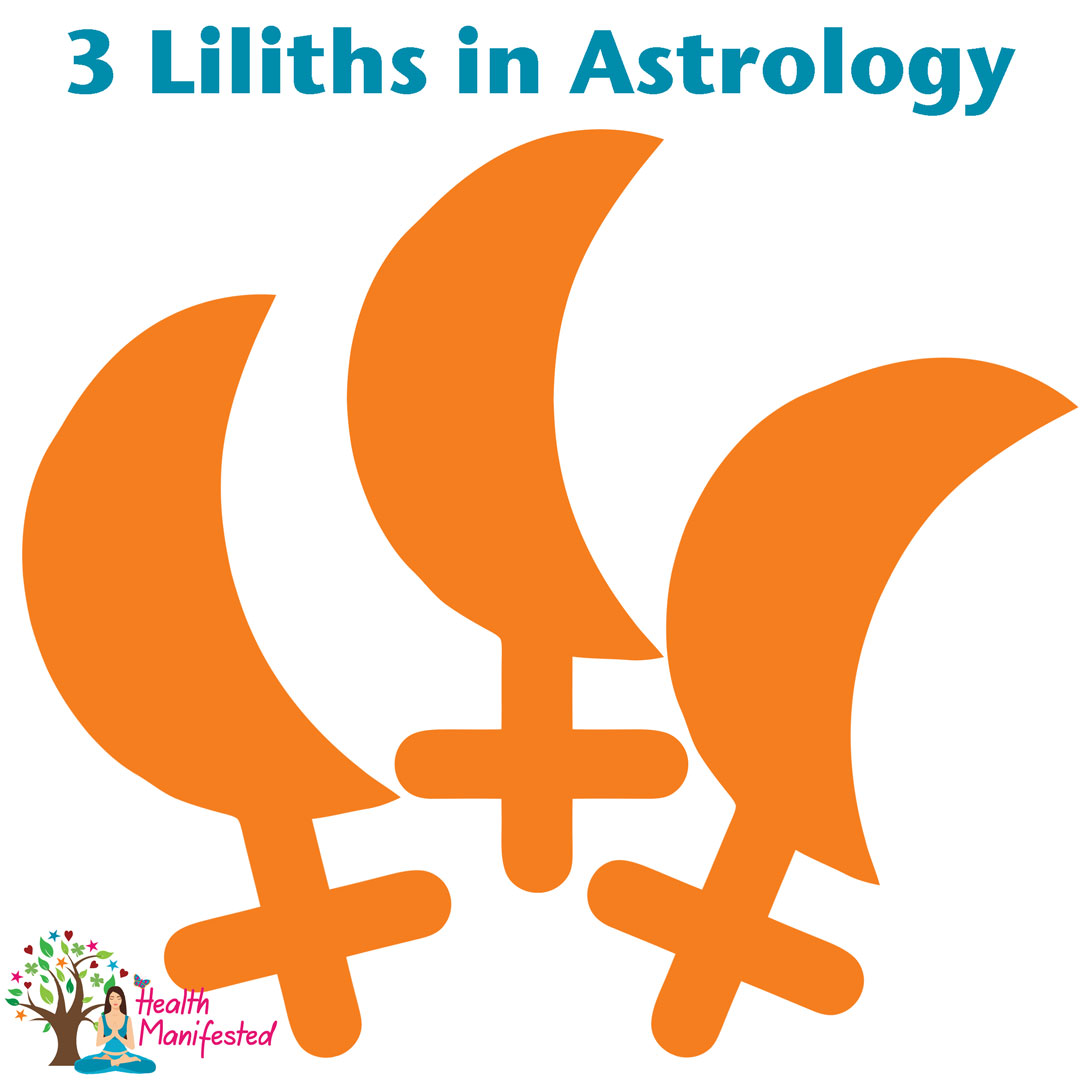 There are 3 Liliths used in Astrology.  Lilith represents a myth connected to feminine power.  Lilith represents the tricker and teaches us to use our words wisely.
Black Moon Lilith
This is the most commonly used Lilith used in Astrology.  This is known as the Mean Lilith.  The Black Moon Lilith has a 9 year orbit and stays in each sign for about 9 months.  The Black Moon Lilith is a calculation based on the moon's orbit and is the furthest point from the Earth.  It represents occult knowledge, intuition, deepest sexual desires, shamanism, unconscious behaviors, and vulnerability.
Dark Moon Lilith
Dark Moon Lilith is a hypothetical point in the sky. It represents the hurts, emotional pain, internal conflict, and where we can feel like we have been denied satisfaction.  It represents where we play the victim.
Asteroid Lilith
The Asteroid Lilith orbits the Sun and takes 4 years to do so.  This is the actual physical Lilith. The energy of the Asteroid Lilith is similar to Uranus which is more rebellious energy and innovation.  This asteroid wants us to step into our power.
You can now find out what Human Design Gate your Black Moon Lilith on the Human Design Astrology Wheel and Asteroid Lilith as well as other asteroids are in when you are part of the Genetic Pro Membership.